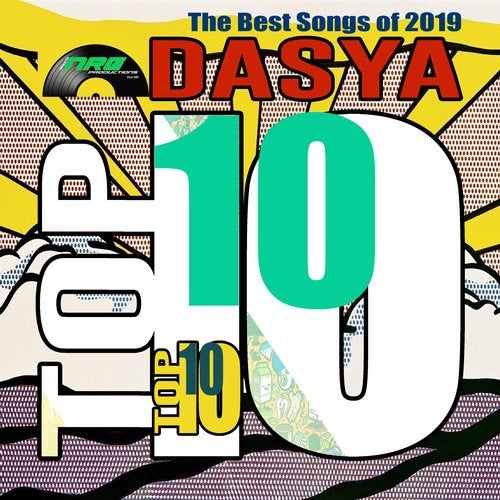 It's always exciting to see what shape music will take in a new year. . It's still tricky to define the sounds of 2020, but if you're looking for music made by Young NRG Artists in search of hard truths or bliss or some wild combination of both, the songs below will have you covered.

Top 10 Tracks 2019 - The Best Songs of 2019
Distributed by Jamvana - www.Jamvana.com / www.o2digitale.com
Produced by Young NRG - www.youngnrg.com
Since 1989

Music can change your mood!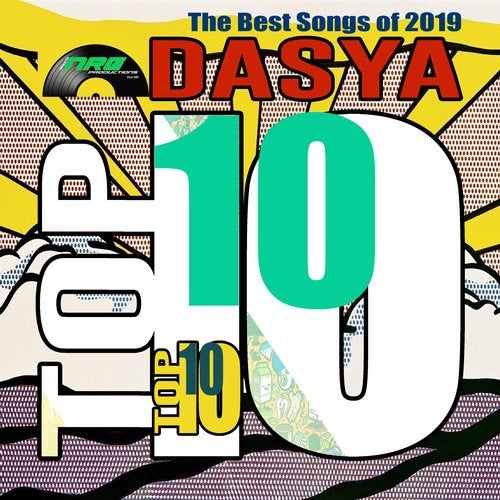 Release
Top 10 Tracks 2019