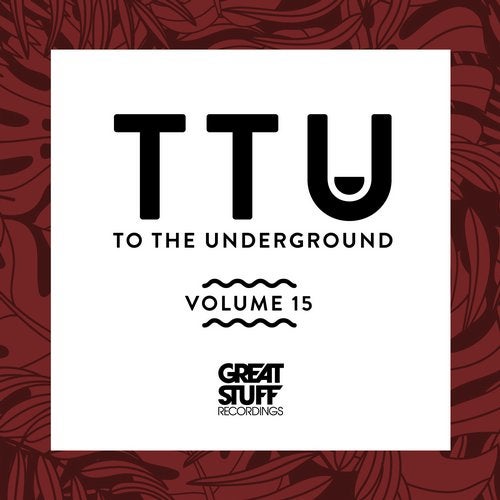 Great Stuff proudly presents volume fifteen of its "To The Underground" series. The series features solely exclusive tracks. Hand picked with only the dance floor in mind. Tracks that will work crowds and elevate DJ sets.

To The Underground Vol. 15 gets moving with Lo Cutz's "U See". A bumpin', muscular tech-house tune! It's filled with tight low ends and saturated drums. The sturdy break-downs and chopped vocals make this dancefloor sure shot whole.

Up next is Juanito & Mute Okai's "Pipes". This stripped, bass hefty track is constructed around a simple yet tense bassline, playful percussion and spaced out synth layers!

Matras is back with a house hymn! Old-school Chicago vibes meet cutting edge sounds production technics. Pitched vocal segments, sleek drums and a stomping groove make "Deep Inside House Muzik" a lot of fun!

The focal point of Chris Hartwig's "Sexy Witches" is its surging, funky tech-house groove and wall-shaking bassline that carry the raunchy sound structure wonderfully.

A thick, modern groove marches next to morphing and howling synthesised patterns, while pitched down vocal snippets keep things moody. Hubinek & Sperbel's "A Great Depression" is an excellent late adventure!

Luigi Gori & Larsun Hesh are completing this superb stockpile of exciting electronic music. Their energetic "Uffle" tune features a crisp technotic groove. Warm pads are go nicely with filtered layers of madness and arpeggiated acid sounds. Handle this one with care!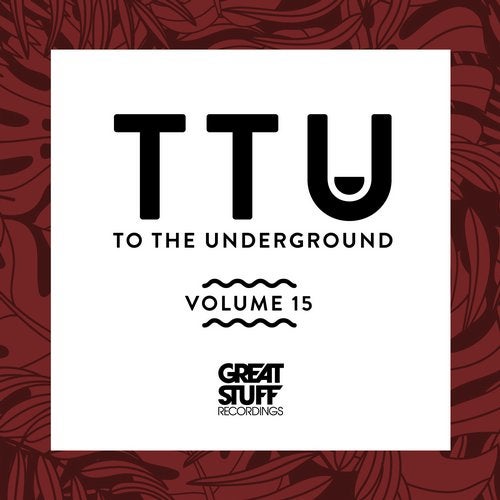 Release
To the Underground, Vol. 15