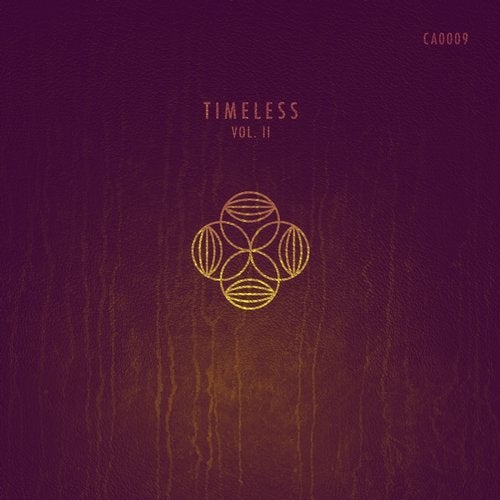 The 9th Cacao release sees the labelheads curate an energy driven pack of tracks with a highly pulsating and rhythmical appeal by a slew of fine artists.
The first pick is a techier take on house veterans' Kerri Chandler and Jerome Sydenham's 'Mama'. This isn't the first time London based duo Voyeur slice up their bits, with their debut EP having also boasted a Kerri Chandler remix. A lofty stomper, with a spacious clanging bassline and an enrapturing vocals, the 'Mama' remix kicks off the release in style.
Channeling the golden Chicago house vibes of the late 80s, we have Dan Berkson & James 'What's Keep On' featuring the legendary Robert Owens, in their live mix rendition.
Next up we have Phonique taking on Sum Over Histories label heads Frankey & Sandrino' house hit 'Wandering'. Although the track has been respun by a plethora of artists, this particular variant reveals soft contours strutting off the bassline and silky textures adjoining an upbeat melody.
Ovum, Cocoon & Kompakt alumni Chymera sets off his melodic flair in 'Under The Slip', a permeating tech journey filled with undulating synths and zippy effects.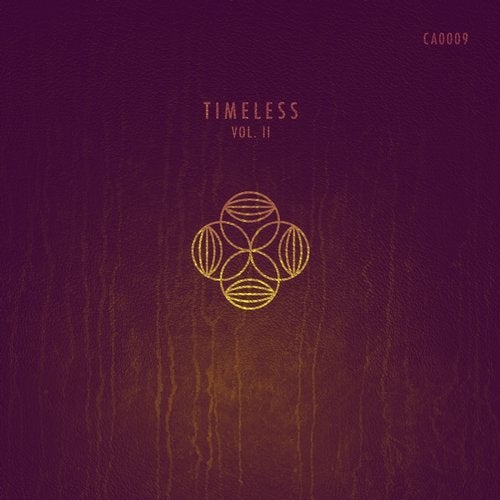 Release
Timeless, Vol. 2