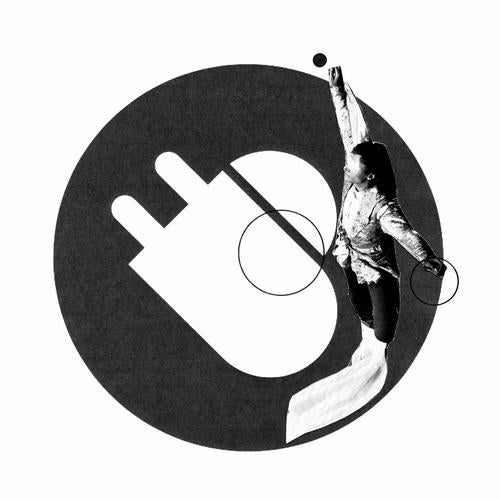 After an amazing Sonar in our home city of Barcelona, This and That are back and raring to go with our fifth release. We really excited to welcome Prudo & Nibiru into our ever-growing family. They are great guys and have made some really special music for this release. Our friends Alfa Romero, Philip Bader, Dyed Soundorom and Audiofly have all provided excellent remixes to make sure that this is a package that we are all super excited about at This and That.

Prudo & Nibiru is the collaboration between one of our most admired producers Marzio Aricò (Prudo) and exciting trumpet player / electronic producer Andrea Guzzoletti (Nibiru). Both of these super talented Italians work together at Alfa Romero Recordings and we find them working together in perfect synergy once again on Ive Got The Feeling. Built around a groovy bassline, swirling sonics, punchy beats and climatic vocals, the track magnifies into a soulful, colourful burst of underground house. Prudo teams up with fellow Alfa Romero partner Lorenzo Bartoletti for an excellent rework that stretches out the vocals, taking us on an unrestrained trip that feels every bit like a live performance as it does a dancefloor tune.

Prudo & Nibirus Time To Go back will be released on the vinyl only package in September, but we are excited to present three remixes of it on the digital package right here, right now. First up, firm This and That member Philip Bader turns in a typically idiosyncratic rework, founded on funky percussion, fluid basslines and improvisational, jazz-like synth work. Dyed Soundorom takes things into deeper territory with subterranean bass, driving 4/4s, hi-hats and snapping rhythms. Its a perfect example of why we love Dyeds sound so much here at This and That. Our Barcelona buddies Audiofly close the EP with a wonderfully unique remix that breathes new life into the original. Highly textured and sonically off the charts, we are not sure if this was made in outer space or somewhere in the future. All we know is that we love it and we cant stop playing it!

Continuing our work with Galleria Fonti in Napoli, we are delighted to present the latest cover art, this time provided by the incredibly talented Seb Patane. Like much of his work, this piece plays on notions of performance seen in decontextualized contexts and on contrasting ideas of the animate juxtaposed over a sense of deadness.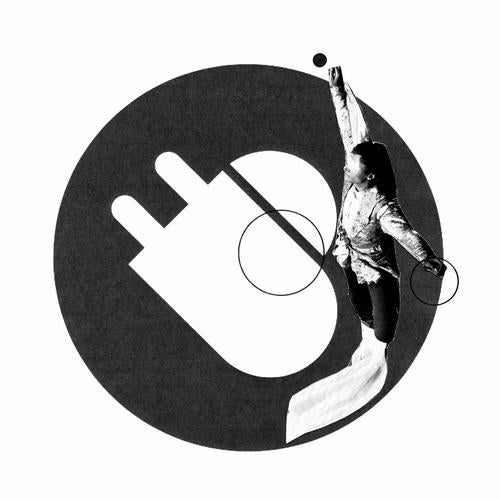 Release
Time To Go Back