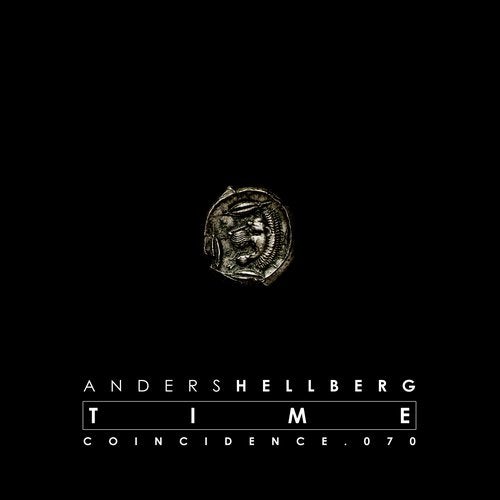 As the year slowly turns to an inevitable end, this is also the last release for 2015 from us. It was quite a cool year, with many releases to be truly proud of and a nomination for Red Bull Elektropedia's 'Best Label 2015' as a consequence. We are honored to have Berlin based artist Anders Hellberg on producing duties for our 70th release.

Anders gave us three track which are all clearly made with a signature sound in mind: pounding yet with a deeper, dreamy quality in it. First track 'Modular Cycle' starts of pounding straight away, but slowly turns into quite a deep track. Making it a perfect example of today's techno where it's not a sin to sound less mechanical and where feelings are a-okay.

Title track 'Time' starts of with amazing pounding rhythm patterns. Brilliant stuff but once the strings and atmospheric elements kick in, that's when this track reveals its true potential. Superb track in my book.

Third track 'Convector' is a bit of a synthesis of both other tracks: the pounding dance floor quality of 'Modular Cycle' with the moody setting of 'Time'. If this was on Token or Dystopian I think you would easily imagine a reddish beard and massive tattoos while listening. You know what I mean, right? Right.

All mastered to absolute perfection by the dutch king of boomboom: Misjah at 24mastering. Enjoy. And see you in 2017 on vinyl...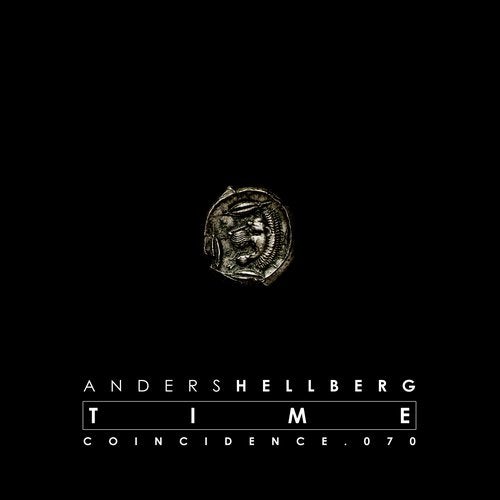 Release
Time EP