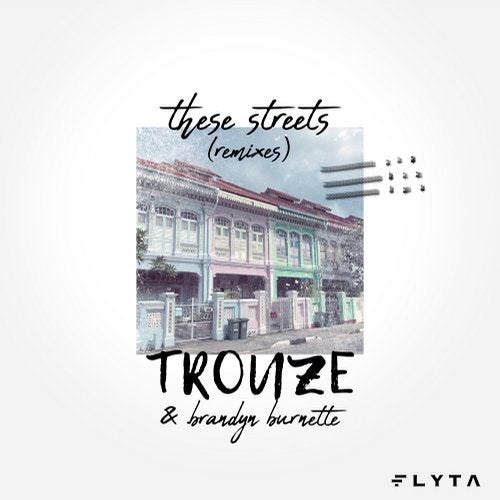 One of the most exciting electronic acts to emerge out of Asia, Trouze are an unique multi-cultural trio based in the Singapore and the US with releases out on Armada, Axtone, collaborations with Rozes, Elephante, T-Pain, a #1 Beatport record and over 10 million streams of their tracks. Their recent version of the Police classic 'Every Breath You Take' was released in a tandem with 'Qing Fei De Yi'' (with Dutch DJ Sam Feldt), a cover of a Chinese pop song beloved by millions.
Featuring a heartfelt vocal performance by progressive soul star Brandyn Burnette (aka EMAN8), Trouze's soaring new single 'These Streets' was inspired by Trouze's personal experiences. The street on the cover art is a famous heritage street in Singapore which features pre-war shop houses (some over 100 years old) near where Trouze grew up. 'The essence of 'These Streets' is about how one's dreams and life should not be restricted by circumstances' says Ee 'Hence the lyrics 'these streets will never define me'...The streets where one grew up should never constrain or hold you back.'
This remix package features a house mix by Trouze that revisits their musical roots and brings a faster and quirky deep house bounce to the track. It also features a trap remix by UNRTHDX, the talented producers behind youtube sensation Grillabeats - breathing a chill trap twist to the song. This package is sure to provide the vibe you need from a beach party in the original, to an underground afterparty in the UNRTHDX remix.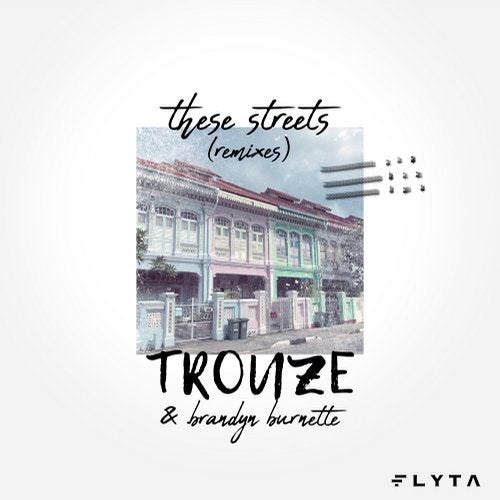 Release
These Streets (Remixes)