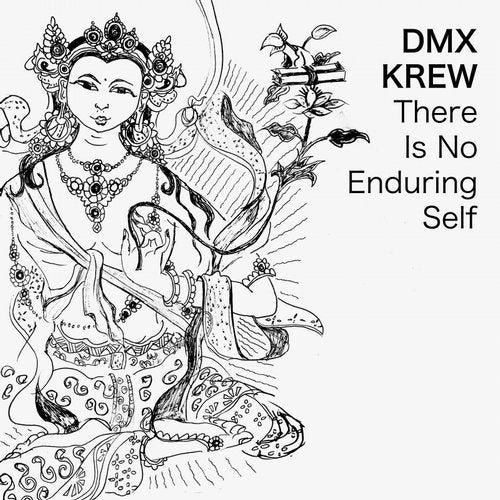 Digital edition of DMX Krew's 2015 album "There is No Enduring Self" which was released as a limited edition coloured-vinyl record with hand-screenprinted sleeve through Mystic & Quantum records, and sold out in a matter of days.
The album features twelve tracks of experimental vintage synth dance tracks, lots of unusual textures and melodic ideas, nothing too heavy.
DMX Krew AKA Ed DMX still appearing line and DJing around Europe and the world as always, having released countless albums and EPs on Rephlex, Breakin' and other labels over the last 20 years.
Mastered by Alek Stark. Cover illustration by Cesca Dvorak.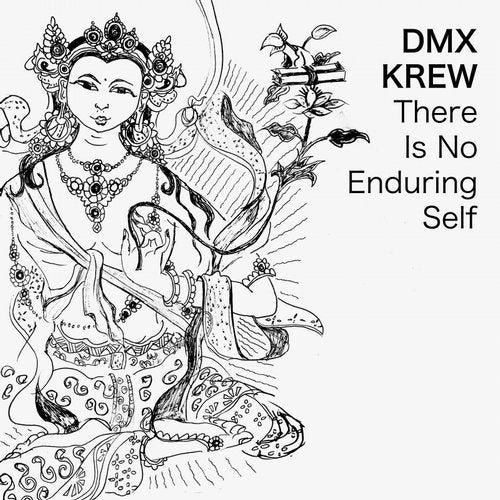 Release
There Is No Enduring Self