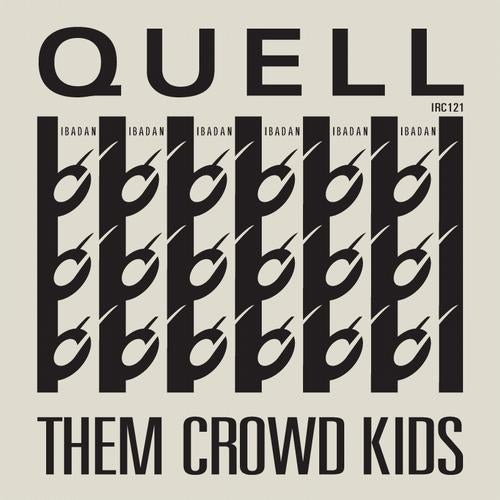 With uncompromising deliberation Jerome Sydenhams imprint Ibadan Records forges its way through the overcrowded world of electronic music in search of diamonds. Case in point: Quell with his debut solo album Them Crowd Kids. This montage of house music is a fitting addition to a label thats featured some of the worlds most poignant, illustrious and visionary dance music producers, including the likes of Dennis Ferrer, Kerri Chandler, Joe Claussell, Function, Joris Voorn, and Radio Slave to name a few.

Quell, already a dominant force in the underground house music scene, has upped the ante with deliberate focus and acumen. Through his bespoke style of production, avant-garde DJ sets and prodigious thinking Quell has come of age. Quells music is an amalgamation of images, sounds and nostalgia that derive from his perception of a universal club sound. Quells album, Them Crowd Kids is the quintessential poetic expression of his philosophy and a robust contribution to the Ibadan Records experience. Firmly rooted in the house music diaspora Quells productions dont shy away from fellow genres as can be heard on the soon techno classic The Regular. You could say that Quells album is an urban musical Zaibatsu for them crowd kids.

(p) & (c) Ibadan Records, 2003.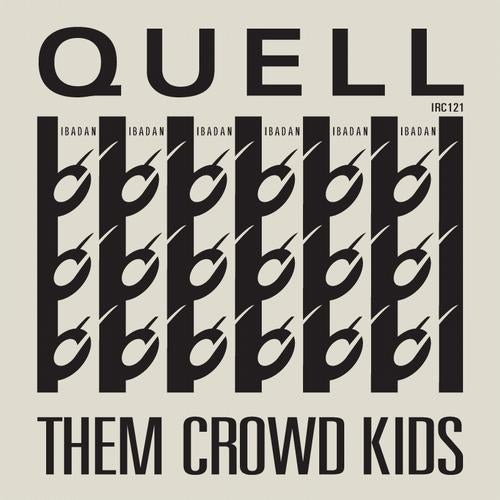 Release
Them Crowd Kids