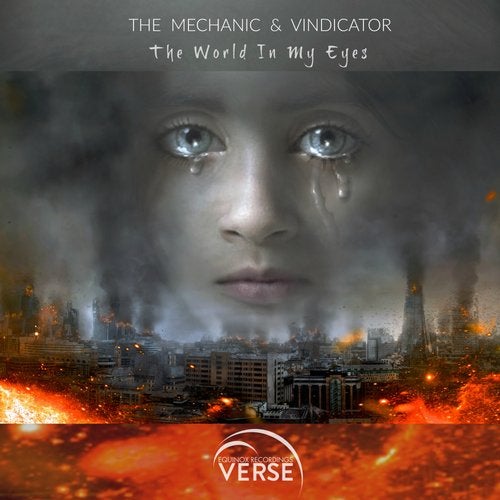 VERSE is very pleased to welcome back The Mechanic & Vindicator with The World In My Eyes a wonderful release which includes an original trance mix and an orchestral mix. It will be a real treat for all our emotional, orchestral trance fans.

The Original uplifting trance mix at 138 BPM has an energetic intro but also a dramatic change of pace into the break to give us that stunning emotional orchestral style these guys are so well known for . This is truly of the VERSE 'proper long track with decent break' genre.

The Orchestral Mix is so beautiful and it has enabled The Mechanic & Vindicator to really indulge their love of emotional orchestration with soaring strings and a haunting melody. This would make a great intro or outro for your shows.

Here at VERSE we love to release beautiful and emotional music. We very much hope that you will enjoy this and continue to give us your most appreciated support .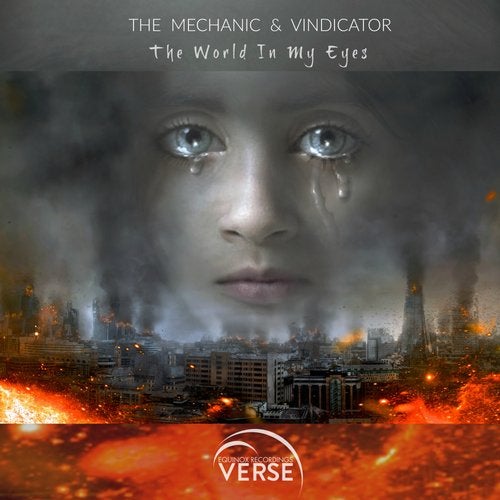 Release
The World In My Eyes