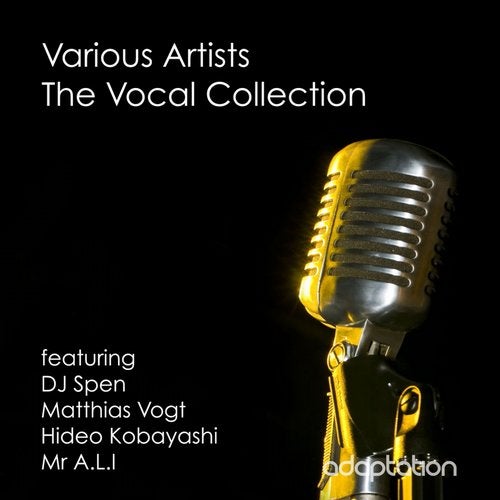 The Vocal Collection comprises a selection of the best and most popular vocal tracks and remixes from the last five years of Adaptation Music from the likes of Matthias Vogt, Vick Lavender, DJ Spen, Ralf GUM, Hideo Kobayashi and more.
Adaptation Music releases a wide range of styles but here showcases its soulful side with U.S vocalists such as Dawn Tallman, Mr V & Miss Patty and Carla Prather featuring alongside Israel's Meital De Razon, Shavakeyah and Ben Khesed as well as the U.K's Tasita D'Amour (Defected Recs).
Worldwide DJ support on these tracks comes from the likes of Danny Krivit, Robert Owens, Dave Seaman, Quentin Harris, Richard Earnshaw, Mr V, Souldynamic, Rasmus Faber and many more.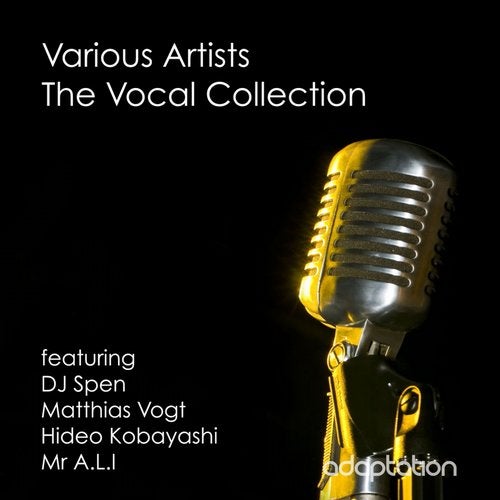 Release
The Vocal Collection