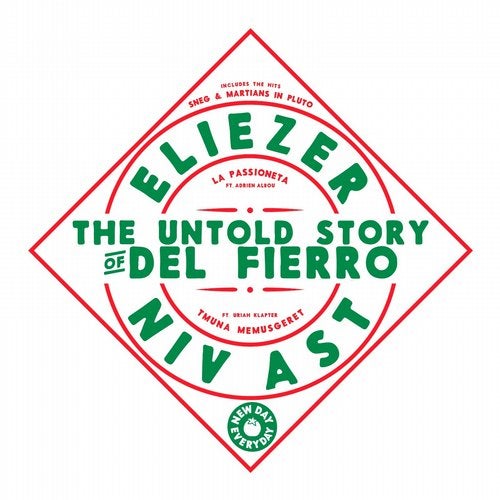 The EP is a collaboration of the Tel-Aviv based producers Niv Ast & Eliezer.
While djing and touring together for the recent year, they decided to create an EP that will represent their vision and passion of the dance floor.
Blending inside the distortion guitars and the heavy bass of the punk music, the cutting percussions and rhythm of the electronic music and the psychedelic sounds of the trance.
The tracks can be played in any range of speed and will make the dance floor moves.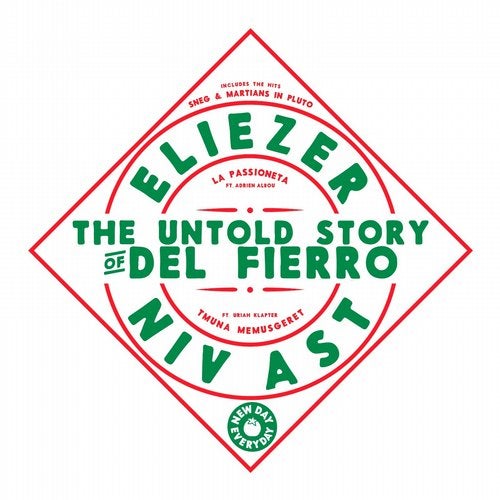 Release
The Untold Story of Del Fierro