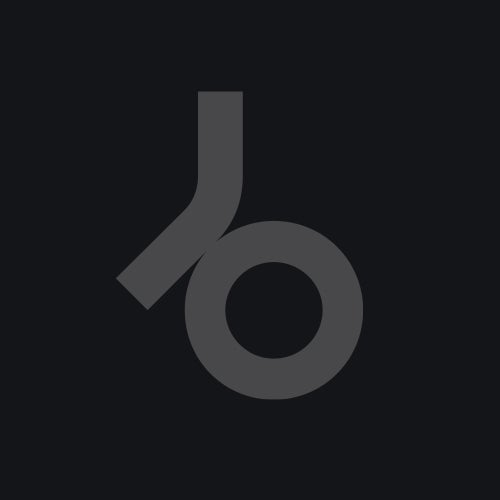 This is without doubt our most eagerly awaited release of the year and the Inertia boys (Neal Scarborough and John O'Callaghan) have not dissappointed. An intro mix first appeared on JOC's debut artist album in 2007 and it was this mix that Paul Van Dyk used as his set opener for a large part of that summer. Fast forward to 2008 and the intro is now a single backed up with the heaviest of heavyweight remix packages. Thomas Bronzwaer, Sean Tyas, Tom Colontonio, Jon O'Bir and Rest Point all lend their talents to this 5 mix package and to what is sure to be one of the anthems of the summer.
Dj Support Includes:
Paul Van Dyk, Armin Van Buuren, Tiesto, Eddie Halliwell, Solarstone, Graeme Gold, John Askew, Greg Downey, Sean Tyas, Mark Sherry, Thomas Datt, Manuel Le Saux, John O'callaghan, Jon O'Bir, Chris Hampshire, Alex Morph, Woody Van Eyden, Ian Betts, Mark Sherry.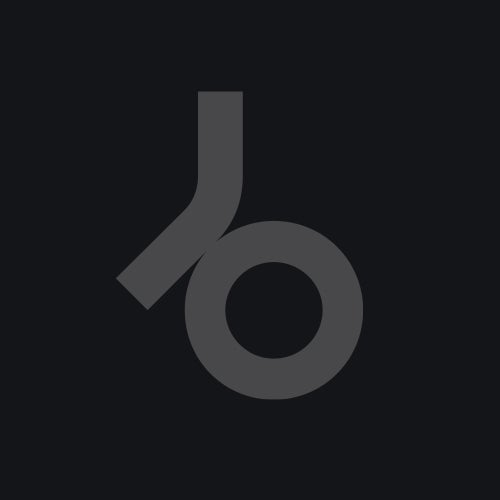 Release
The System