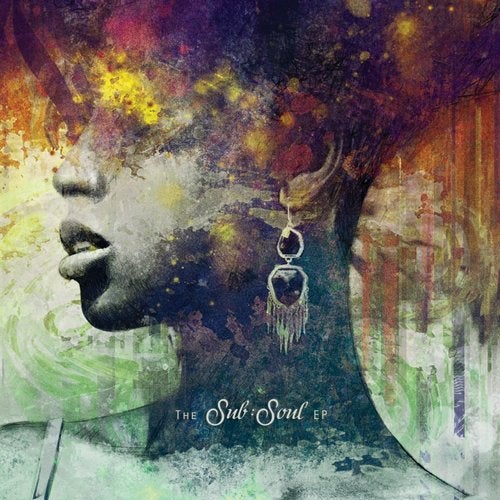 The Sub:Soul EP sees Cid Poitier continue his exploration into the intersections of Neo-Soul, R&B and Early Dubstep with a complete body of work to showcase an unorthodox take on the underground bass music scene.

The focus of this release is one to take listeners into a deep, progressive and emotive state with the use of chord progressions, harmonies and vocals to paint a musical landscape for the mind and body to be transported into another dimension.

With groove, bass and soul being the driving forces of the Sub:Clef ethos, these qualities continues to play a strong role within this release. From jungle influenced breakbeats to jazz and soul chords, dubstep wobbles to dubby bass notes, solid sound system weight appears vital as this music is designed to be both heard and felt.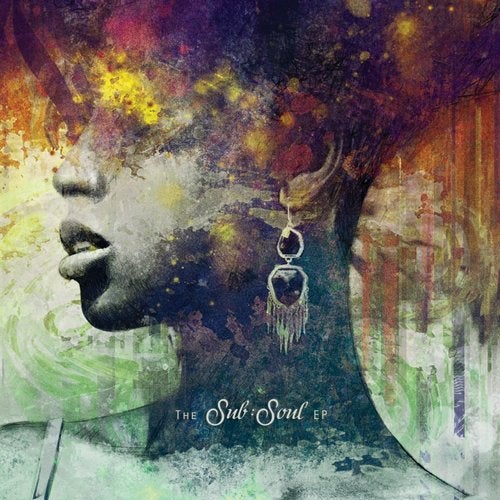 Release
The Sub:Soul EP