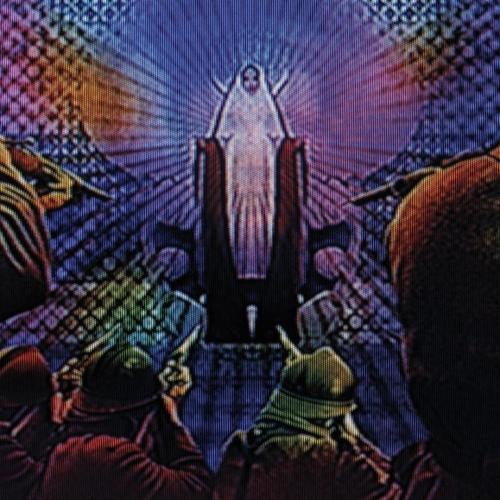 Matt Edwards and Joel Martin need no introduction.

Whether its as Radio Slave, owner of Rekids, purveyor of fine and rare vinyl and a diggers digger, or together as Quiet Village, makers of one of the finest albums of the past ten years, these guys are serious music heads and on this, their first release for International Feel, their deep rooted musicality shines through.

In some ways, this continues where Silent Movie left off - deep, soundtrack inspired themes, bursting with emotional content, but Joel & Matt see 'The Cell' & 'The Struggle' taking it to the next level, focusing on beautifully constructed and played music to tug at your soul and alter your reality.

There's been a major gap in everyone's music collection since Global Communication's and Amorphous Androgynous's early freeform experiments and its time once again to look beyond the dancefloor, into that beautiful and amazing world that Satie called 'Furniture Music' and Eno 'Ambient'.

However, this is NOT background music, this is the theme to your parallel universe, the easiest way you'll ever find to move from Alpha to Theta and find yourself somewhere you're not. The perfect piece of undiscovered library music that Joel never managed to dig.

So put on your headphones and stare at the sky – 20 mins later the world will seem a different, slightly bizarre place, like Matt and Joel have taken you somewhere in-between two worlds without you even realizing it.

And this…….is the real purpose of music.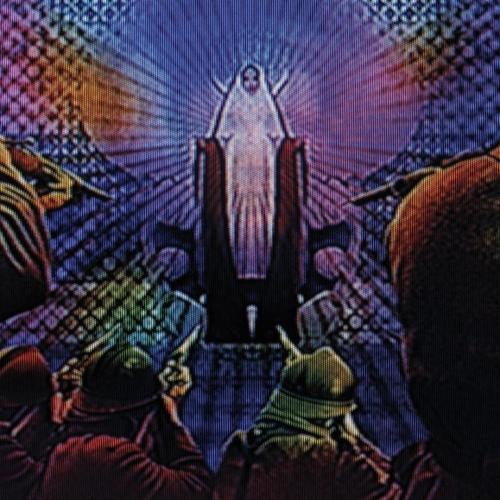 Release
The Struggle / The Cell