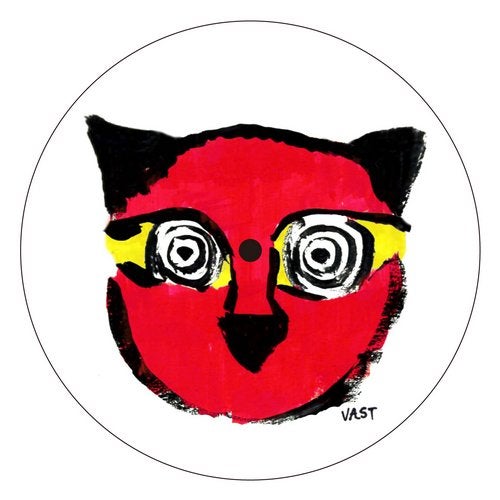 Sound of Vast founded by Knock and Red Pig Flower, based in Amsterdam.

'The Shades' is an emotional minimal deep house track fused throughout with subliminal tribal textures perfectly encapsulating Sound of Vast's emerging musical direction, whilst it's B-Side 'Icxperiment' offers an ear-catching dance floor number with an extraordinary groove and a cheeky harmonic nod to Egal 3s cultural roots.
In the form or remixes, Scott Kemp (Mobile Recording/ Novos) and Red Pig Flower (Co-founder of Vast) join forces and collaborate on a remix of 'The Shades', this collaboration has produced a sound which reflects the deep wild emotions that fire up the the studio when these two get together, the end production containing a dubby exotic and haunting sound available for you only on the limited press vinyl release. Grab it while you can or you will regret it.
Finally to complete the package the young and talented Japanese producer Knock (Co-founder of Vast) produces a fresh yet deep house remix full of chuggy beats and atmospheric keys which could be equally at home in a Vangelis soundtrack, this track comes exclusively on the EPs digital release.

These four killer tracks all explore a slightly different character yet contain solid qualities of sound production making it a unique package and a great first release for this new label with an amazing future ahead of them, you better watch Sound Of Vasts journey as this EP is just the first step.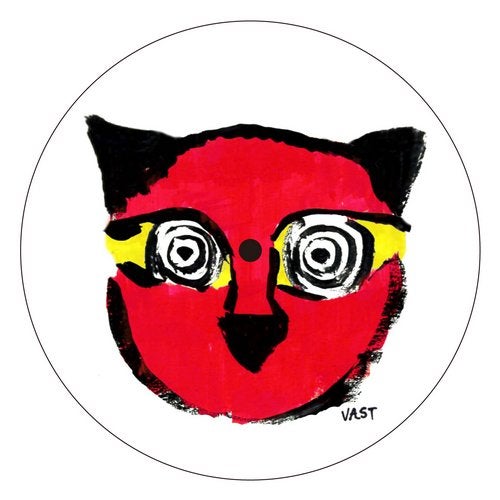 Release
The Shades EP