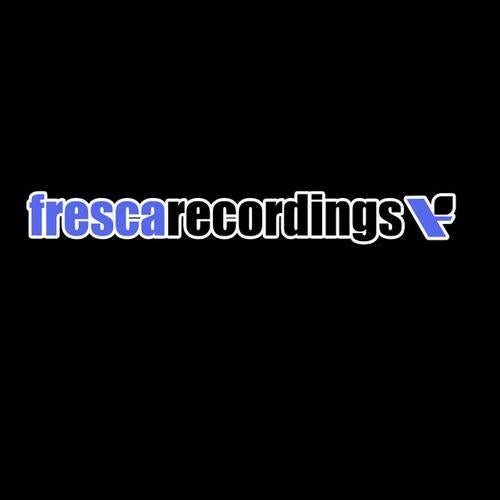 Spencer Harris is
Definitely a name to watch out for....
Spencer Harris is fresh from the upstate NY underground scene.
fresca recordings is releasing 2 club Bangers that represent his unique
House sound that will be pounding through out the Dance clubs....

His chunky Beats on this EP will give you that flavor that
keeps you on the Dance Floor.

keep your eyes and ears open for Spencer Harris
is a name to remember for many years to come....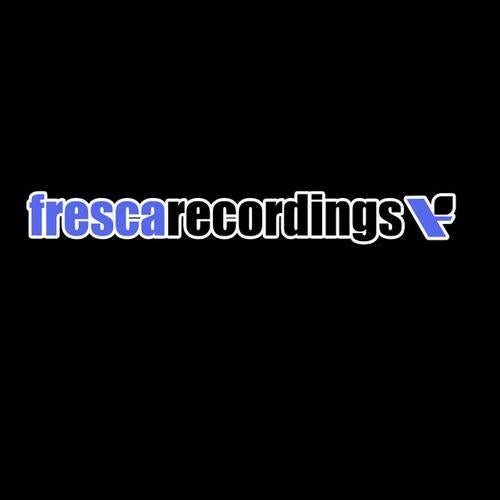 Release
The Reason EP