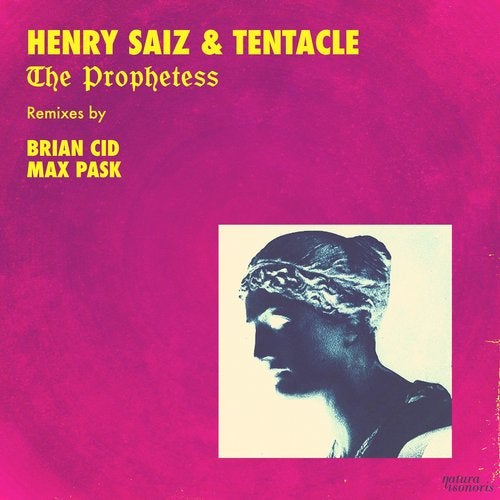 80s synth music is a projective influence for many musicians and the artists of our next release are also no strangers to it. Being massively influenced by it during their teenage years, Henry Saiz & Tentacle bring back that flavor breathing a new juicy life into it and giving synth advocates something to drool over. The Prophetess has arrived!
With the original mix these two demonstrate an incomparable ability of crafting perfect atmospheres. Smooth and shimmering synth layering, soft mesmerizing harmonies, nostalgic melody and a floating retro feel that you actually can dance to; and just when you think that'd be it there come more synths, synths that spiral, rise and tower, synths-synths-synths - that's "The Prophetess" for you.
Then Brian Cid steps up to give us a big hug with his warm and subtle builder of a remix effortlessly blending sneaky grooves for the body and uplifting, spaced-out synth lines for the soul, leading us on a little darker, rockier path while still maintaining the elegancy of the original.
A Brooklyn based Frenchman Max Pask is rounding off this quality EP delivering a finely crafted, synth-led noir voyage, that meanders along, passing tripped out sounds, driving bassline, flickering glitches and blissful chimes. You want 11 magical minutes of recharge? You got them.
This is a package like no other: a synthtastic original approaching something like sublime beauty, and two glorious remixes (no wonder they say Brooklyn is a hotbed of creativity and flair). A package well worthy of your attention. Listen well.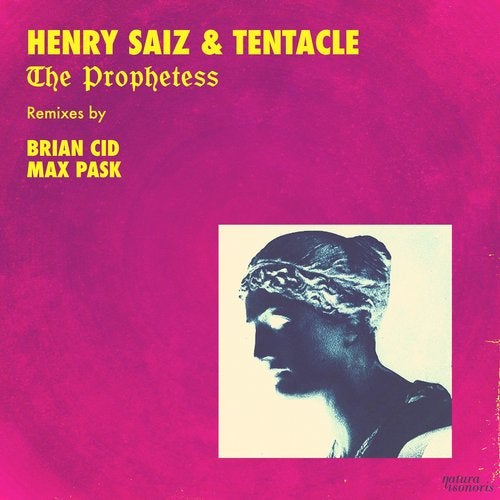 Release
The Prophetess