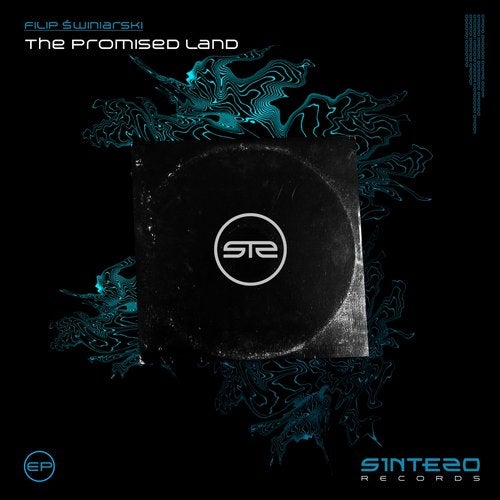 For our August release we are pleased to present the first EP of our label, "The Promised Land" by Filip Swiniarski.
A really journey into deep house music, inspired by contemporary dub music, full of space, dub techno chords and Detroit sounds.
The Promised Land, with the calm and persuasive voice of Vittuma, Musica Medika and Precession, 3 beautiful tracks that will be the perfect soundtrack in the sunsets of this hot summer.
Here's something you won't forget!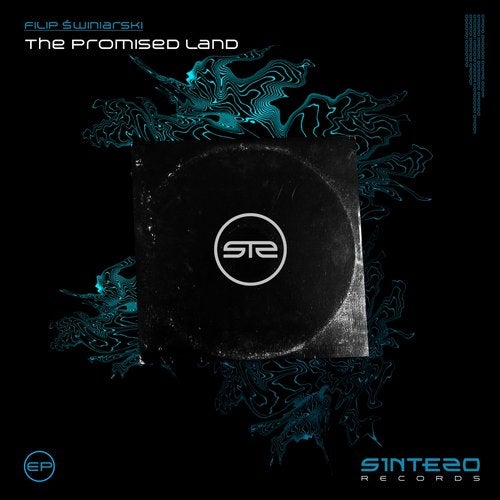 Release
The Promised Land