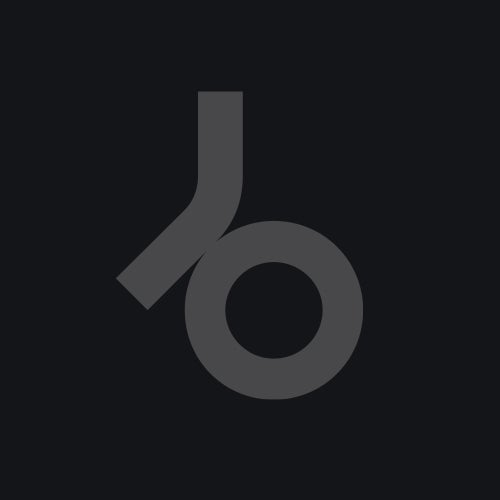 The Ones of "Flawless" fame consisting of Paul Alexander, Jojo Americo and Nashom graduate to their self-titled "sparkling" debut long-player. As influential New York nightclub, music and fashion provocateurs they met each other while working at Patricia Field, renowned Greenwich Village clothing boutique owned by the stylist of Sex and the City, and decided to draw on their collective knowledge and background to form The Ones. Each already had a strong presence in the New York underground scene: Paul from the legendary Jackie 60 club had worked with producers David Morales and Peter Rauhofer; Jojo was designing his own clothing line and had already collaborated with the likes of Danny Tenaglia; and Nashom was well-received for his performances as alter ego "Mona Foot" and was cast in television and film roles, such as in Joel Schumacher's Flawless starring Robert De Niro and Tom Kalin's Swoon.

Known for their 2001 chart topper "Flawless" reaching #7 on the official Top Ten U.K. Singles chart and re-surfacing again in 2004 in the Top Ten U.K. Singles chart through George Michael's Patience album, this somewhat androgynous trio have stepped out of the shadows of their biased "Flawless" image as they stay true to their underground NYC roots, digging into and mixing up the various sub- and countercultures of the big city life they're so familiar with. They draw upon various musical styles, from disco and house to breakbeat and rock, juxtaposing classic sounds and fashion alongside the avant-garde and not-yet-foreseen with attentive care and expertise.

Kicking it off with "NYC Jungle" a downtempo urban affair, The Ones present themselves as a modern day Grace Jones in the industrial landscape. Drawing upon various musical influences from past and present, the uncompromising "Ultramodern" shows a hard-edged face of The Ones laying uptown boogie rap on top of gritty grime-core before diving into a vintage NYC-electro style chorus. While "Ultramodern" gives props to old school hip-hop, "I Feel Upside Down" finds it's influences in 80s post-punk and rock incorporating political undertones. "Hello" incorporates Prince-esque funk and "Picture Perfect" and "Blast" have Kraftwerk-yet-contemporary electro outfits. And if that were not diverse enough, with "When We Get Together" they get well into deep house and finish up with disco ball reflections in "Thinking Of You".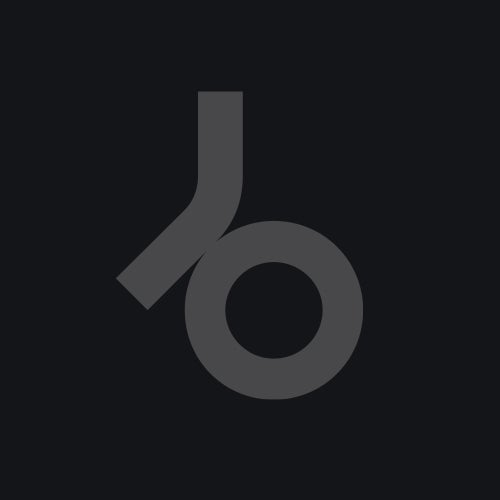 Release
The Ones