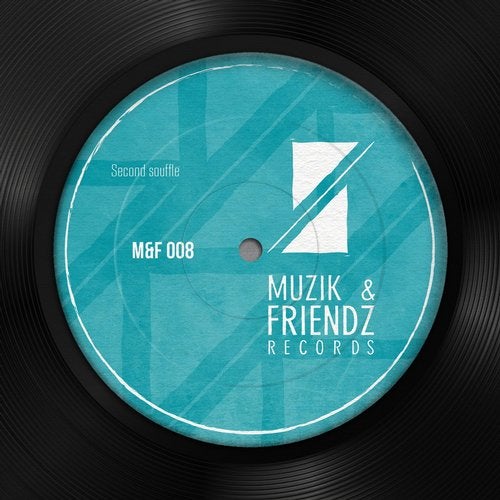 The 8th record from Muzik & Friendz sees Pat Lezizmo joined by a few especially picked artists.

People who have their own take on Electronic Music and typify the sound the label is pushing.

The Obdurate Session EP brings in Al Bradley, Replika, Dsitb and Harry Light for four different trips on this.

Al Bradley takes us on an atmospheric and 80's tinged dreamstate workout with his Move A Little Closer, a refined production as we have come to expect.

Pat & Dsitb keep things strictly deep with their Sea Cake cut. A sampler workout with a close groove that keeps things bubbling.

Harry Lights Basement Dub brings a bit more heft to this heavy collection of tracks, pure driving House music whilst finishing the EP Replika's sample based slice of classic House On the Spot warms things up a tad, pitting washed out melody against a funked up groove.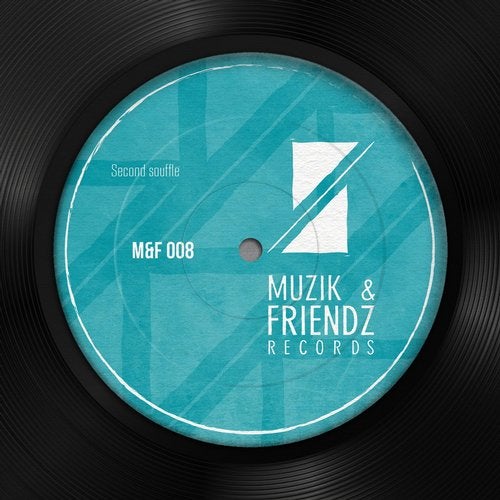 Release
The Obdurate Session