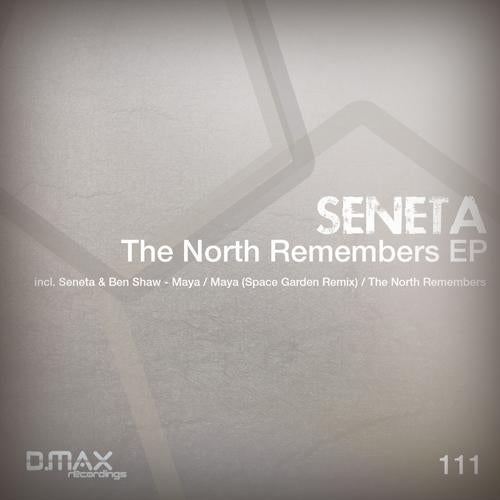 Conor Hynes aka Seneta from Ireland is another young talented producer making his second impact here on our label. We are proud to give him the chance to show you his skills and and talents on producing own tracks like this two tracks here on this release.

We are also sure that he is a name to watch for. You will hear more from him here on our imprint. There is a track for every taste inside this second single release. Feel free to choose your favourite one and pick it.




Maya

After making his first impact here on our mainlabel he is now back with a two tracker ep including this collaboration work with ben shaw. Truly a really relaxing tunage as you can hear right from the first impressions of this track as you hit the play button. Beautiful and lovely through the whole production we are pretty sure you will like this collab track.

Space Garden Remix

This producer needs to big introduction. Already beeing a native here on our label he is now back on remix for the outstanding original. Giving the smoother original production a much more driving edgie sound by adding his uplifting magic. Going his own way here on this remix but never loosing the path to the lovely original melodic parts.

The North Remembers

This time on own feets of production delivering another class melodic uplifting track here on this release. Enjoy every second of this fine well produced melodic hypnotic beaty track. Pure belting and full on emotion sounds will bring you onto another level of trance. We are pretty sure that this one will grab some attention.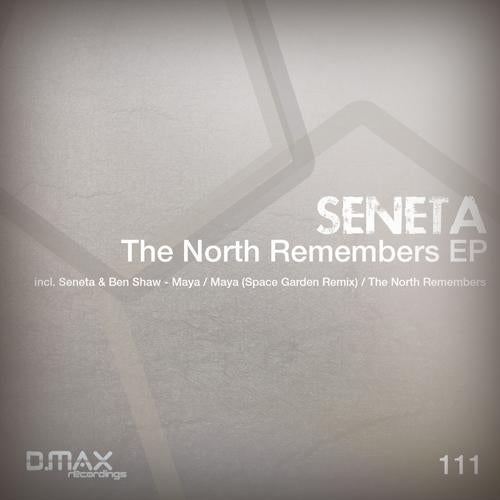 Release
The North Remembers EP