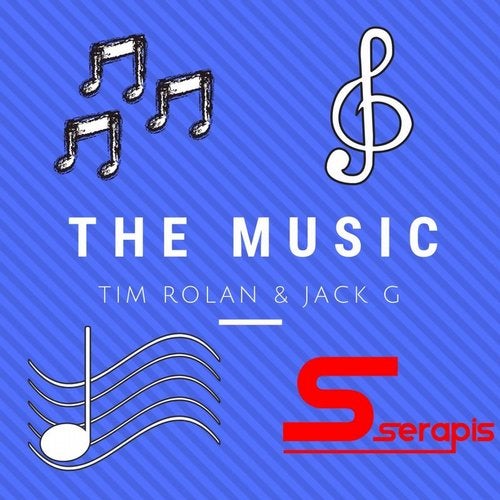 Release Date

2019-04-23

Label

Serapis

Catalog

SRS45
Children use the fist Until they are of age to use the brain. Serapis welcomes Tim Rolan & Jack G in their, `The Music' Ep including 2 original mixes.

Whoever strays from the Party, and from the man that represents the cause, passes over into the enemy camp and works for the counter revolution. The Music brings a stellar vocal and banging essence in residence. The signature sound is so tribal in magic vitals, It will make your alpha rhythms increase from 8 to 13; and will evolve & build your mindfulness, super pure and clean.

When the man who interprets History is at once Secretary-General of the Party and Chief of Police, the virtue, the glamour, the hazards of battle are eliminated. Underground brings the cryptography of tech house. The drums are so dark and deep pulsating the base in a techno-strategic sweep of dancing pace. The vocal is enchanting and underground stoical. This is a tribal sound that takes you off the ground in being focal.