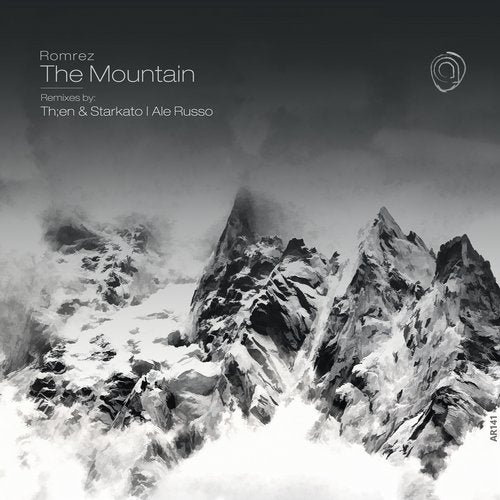 Romrez is the latest act in a string of projects from long time music producer and Dj - Roman Reznik. He has developed a sound that lies somewhere towards the deeper end of the dance music spectrum. Started producing music in the former millennium he has been a pioneer in trance genres but throughout the years ,house music has become the main direction. Romrez sound and inspirations come from analog synths and drum machines combined with deep tech melodies that send your mind wondering.
For the remix duties we invited German artists TH;EN & Starkato and Argentinian Ale Russo.

TH;EN are Thorsten and Enzo, 2 talented german Dj's- producers, labelowners and best friends , which team up with Starkato who is on a journey through his electronic world of sonic textures, expressed through his definition of melodic and grooving techno. Together they delivered an array of outstanding releases over the past year. Tasty production from them here as well and we are happy to have them on board .
Ale Russo is not stranger to us. His successful ep on Asymmetric Dip - Yourself , keeps making waves.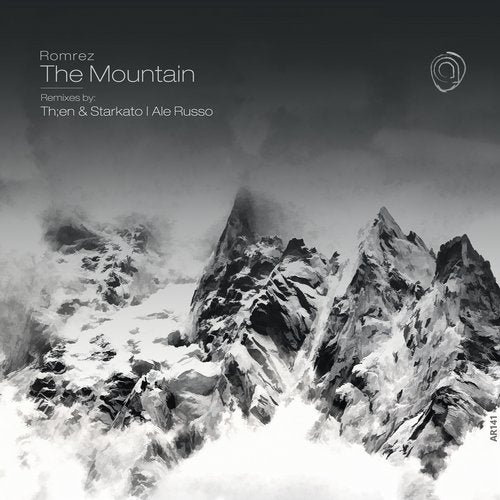 Release
The Mountain