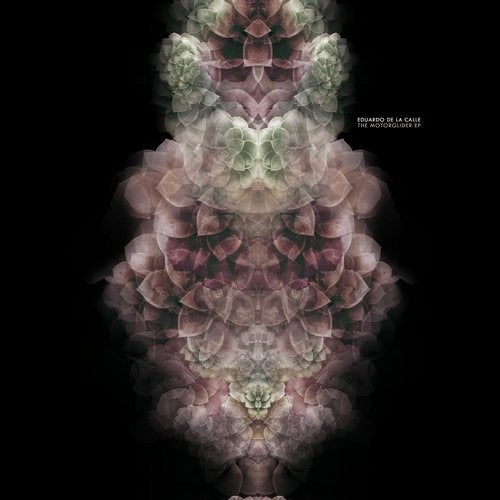 Release Date

2014-03-10

Label

Cadenza

Catalog

CADENZA92
Last years 'Precursors' EP from Eduardo De La Calle provided quite a curveball release for Cadenza Records, the Spanish DJ and producer who has recorded exclusively for his Analogue Solutions label in the past, turned out a warm and minimal release for Lucianos imprint, with all the flair and trademarks of Eduardos studio prowess. Really though, Eduardos approach to electronic music perfectly encapsulates the sound ethics of Cadenza; emotive, driving, long passages of deep rhythm, often focusing on the bare essentials of a track and enunciating these for an aural joyride.

And so on his follow up, The Motorglider EP, Eduardo aims straight at the emotive jugular on opener Somewhere In Your Arms. From its dusty opening bars, the track opens up with heart tugging melodies and pitch bending synths, the machines tweaking and turning whilst the micro grooves underpin a most wonderful track, oozing sheer class from a producer really finding his niche here.

On the flip, Altar De Sacrificio goes fathoms deep, coming across like some John Carpenter film score, the heavy arped bass-line creating a real dense mood, only to be broken by dramatic and melancholic stabs. Broken Bonus wraps up a highly memorable release; filtering drums and blankets of lush pads and faint keys condensed into a simple 2:30 skit.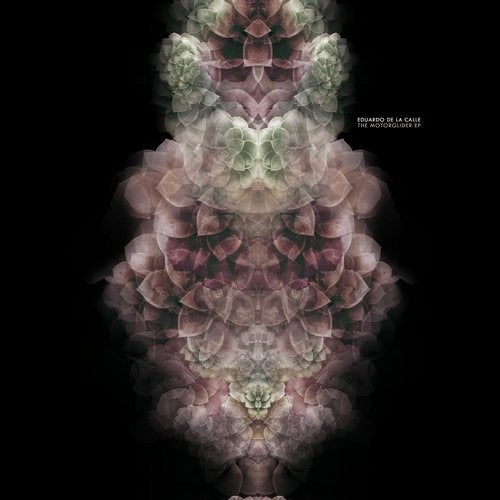 Release
The Motorglider EP
Release Date

2014-03-10

Label

Cadenza

Catalog

CADENZA92