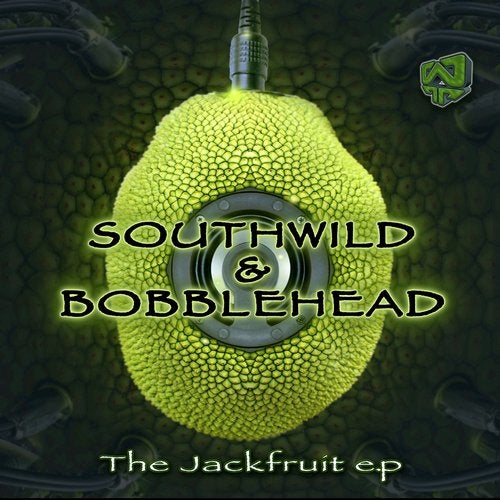 Wildthings Records bring you their first dance floor stomping release of 2017, the 3 track Ep "Jack Fruit" by Southwild and Bobblehead.

This Ep brings the master Juergen Kassel, Southwild, together with a new super talented producer from the beaches of Goa, Mike Stephanoni, aka Bobblehead and together they have given us a turbo boost into the new year!

With all the classic signature styles that Wildthings Records brings to the dance floor,funking grooves, Acidic atmospheres and pumping beats,Wildthings fans will love this 3 track monster.

Enjoy,dance and be happy!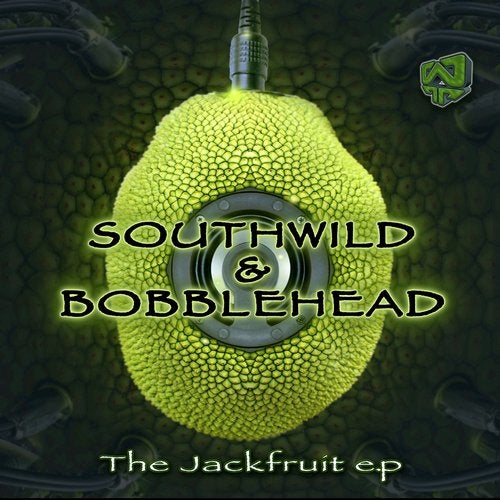 Release
The Jack Fruit EP