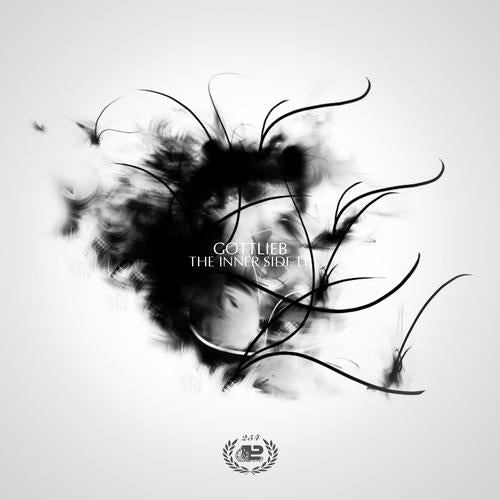 Hungarian newcomer Gottlieb has been polishing himself on the past 2 years as a notorious producer within the minimal and techno strips, showing with kind of studio skills to produce outstanding pieces aimed straight to mad dance-floors and big rooms without doubt.

His brand new gemstones as The Inner Side EP reveals three sophisticated tools of pure minimal textures built over stomped and rhino techno beats to stand up world-wide crowds in an instant. Here Gottlieb open the magic music box with such an indubitable minimal-tech masterpiece as Phantasmagoria fully suitable on thinking-forward dj sets the styles of Richie Hawtin and Dubfire, only to name a few. Solid kick lines drives the infected plane through mad atmospheres bringing with a cutting-edge piece to make memorable the night.

Second on the list Hungarian rising talent deliver a top notch piece as Message From The Inner Side aimed straight to push up any and every moving-forward dj set. An hypnotic-ritual introduction followed by twisted analogue claps over accurate elements takes us in a mad journey through an unstoppable rollercoaster of stabs, breaks and evocative sounds to stretch neurons to the wall leds.

Last on the list After-Life is the perfect tool to close by class of attitude such a memorable ep with. Clear minimal textures over rhino techno rhythm blends rightly things to get a quite calm pearl to keep warm the dance-floor and upcoming guest sets without doubt.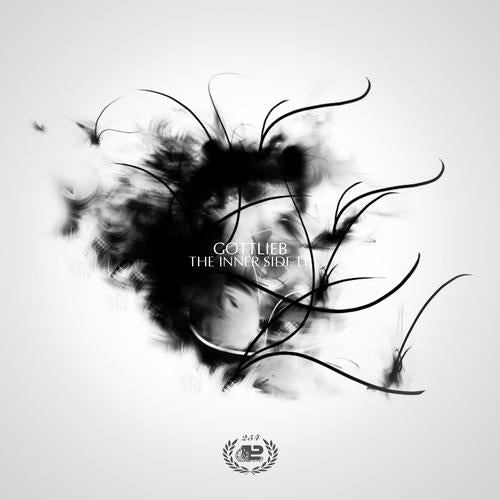 Release
The Inner Side EP