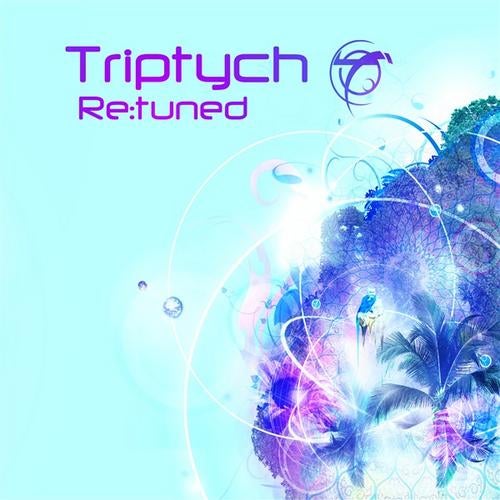 Activate dancefloor countdown: 5, 4, 3, 2, 1....
Turbo Trance Records proudly presents: Triptych Remixes

With unique style, Triptych is one of the most original psy-trance act around the world. From masters to hottest fresh names, Charles took his time choosing the perfect line up for remixing his tracks.

Starting slowly, a total relecture for Wicked Jimmy. It?s presented by Vincent Courcot solo project?s Motion with a techy oriented under a progressive flow track.. Now the veterans from ManMadeMan put the bpm higher. The extremely groove rolling bassline blended with trademark stellar melodies at 2 Ear and 1 Mouth make this an instant dance floor bomb! Then the already known remix for Fifty by Pop Stream; with a paced beat this one is a pleasant morning breeze... From Brazil, SMS shows a twisted full on view for Playground with a straight hard version. The French act Narcophone takes the funky El Peckan into a higher state, adding crazy sounds with full power bass lines. Needing no introduce, Tranan shows all his talent, remixing and changing the direction of Question & Answer: deep n? dark atmospheres with unmistakable synth lines and sounds. Now let's move to a more trancy side... And nothing better than J00F by John 00 Flemming to begin. Typical soft kicks and wide bass, hypnotic backgrounds mixed with uplifiting melodies perfectly fitted to original Electrology sounds. The serbian talent Prosper experiment with Bokoboko. And as the original the remix is a bouncing piece of music, full of funky sounds and unusual beat. And for closing, Triptych and ManMadeMan join forces as Inessence, with a beautiful remix for Foggy Dream. Uplifting morning monster!

This compilation brings original tracks full of styles guided by Triptych ideas and sounds. Enjoy the best of Turbo Trance Records unique and strong music!

Dynamic power sound provided by Preference Mastering.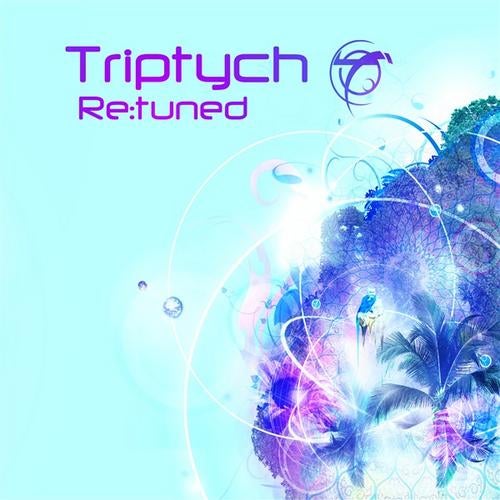 Release
The Hits - Remixes