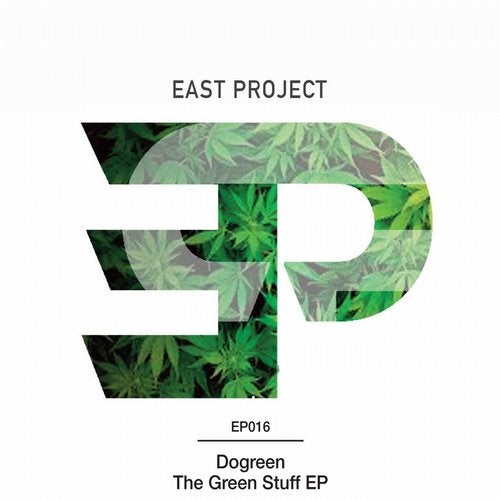 Next up on East Project we bring back one of our favourite producers from South America - DOGREEN... And he brings with him all of his best mates to produce a 5 track EP that bangs at every beat!

Introducing the "Dogreen - The Green Stuff" EP

Lead track "I Feel Fire" is produced with Klle Dawid and Dogreen's alter ego, Fugere, who create a deep, dark and moody Tech House monster that will go down well in any kind of set. Next up Background joins in on the production duties and they produce "Back Green" - a deep flowing groove that swings in all the right places. "Fooling Around" heads back down a more Tech-y route, creating a dark vibe that Fellini and Dogreen can be proud of!

The penultimate track is produced alongside Milo and Moss and is full of deep, twisted rhythms that help reset the mood before the final track - "Pieces in My Mind" created with Bass In A Box - builds and drops to finish this EP off in glittering fashion.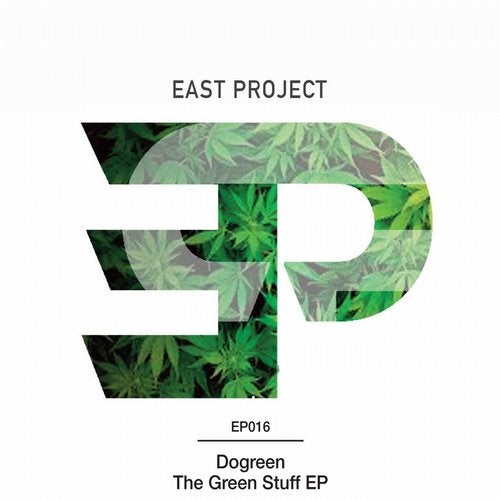 Release
The Green Stuff