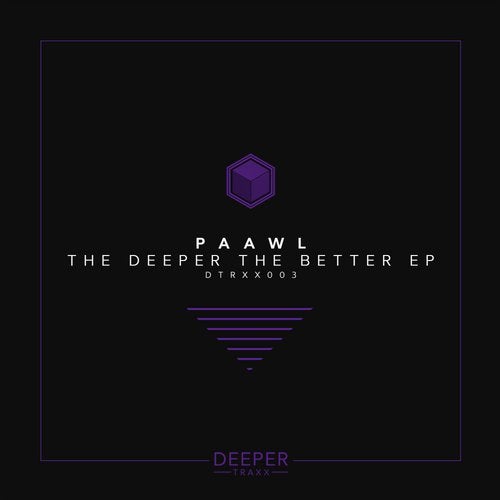 'British summer, two hot days and a thunderstorm' We've said this many a time, we can hear ourselves saying it, we even think we've used it here. How wrong we were.

Long, steamy, hazy, sticky, sexy nights need one thing. house music. And Deeper Traxx is here with a long cool Lemonade with tonnes of ice for you!

We've invited Pawwl to join our family, the German producer has called his debut EP with us The Deeper The Better. Nothing more needs to be said really about this dope 4 tracker.

The lead is Better & Better, immediately some fuzzy chords and juicy kick set the mood better than a Yankee candle. Groovytown approaching fast, bassline comes in and some sharp hats leaving you no choice but to smile and down another Carling.

Deeper & Deeper follows; gorgeous pads and vocal ad-libs, it's apparent from the start where this is going. total 3pm / 8am goodness. Wholesome deep house music worthy of any sunset/sunrise. Hug your best friend and enjoy.

Endlich takes a completely different turn into Jazz. We've got pianos, gritty bassline and a lovely woodwind/horn offering. Now this is a journey into sound. Luscious pads follow into a dreamy groover.

Lastly, Endlos, the most jackin' of the EP. Percussive and with a groove that just won't quit. Some lovely organ licks, heavy bottom end & superb hats keep the groove groovin'.

A well-rounded EP and we're delighted to have Pawwl into the fold.

Remember, always use Deeper Traxx records responsibly. Have fun, party hard, but don't forget to go home.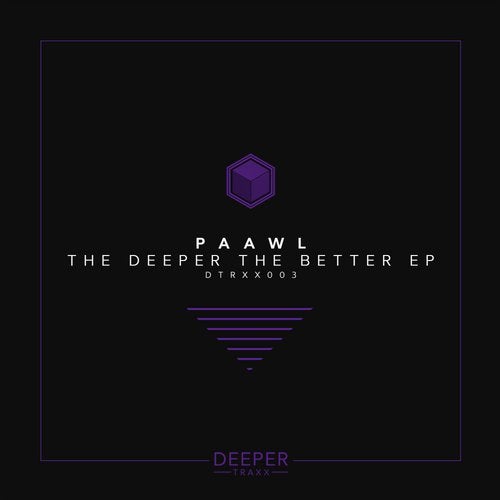 Release
The Deeper The Better EP