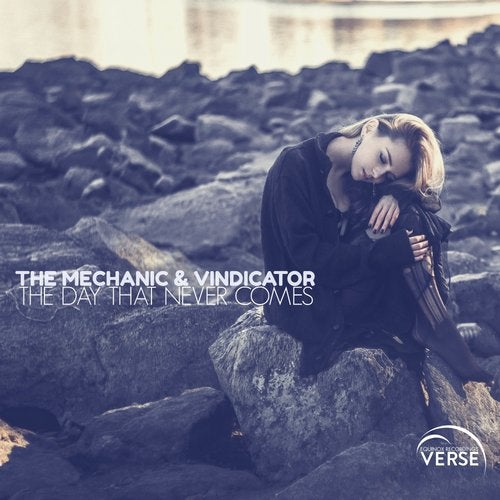 VERSE is very pleased to welcome back The Mechanic & Vindicator with their new release The Day That Never Comes.
This track has an energetic intro with strong kick and haunting piano, a heavenly orchestral break with beautiful strings and oboe and a lovely rippling build .
At 138 BPM this is a wonderful emotional and orchestral uplifter. We are sure it will be a treat for all fans of this genre.
This release also includes a Radio Edit.
The day has certainly come for this release and we hope that you will both enjoy it and continue to give us your much appreciated support .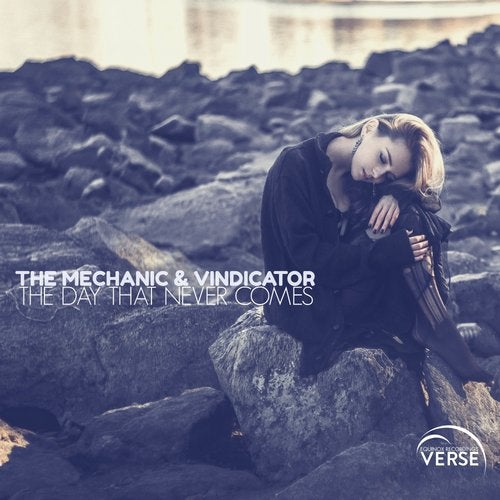 Release
The Day That Never Comes