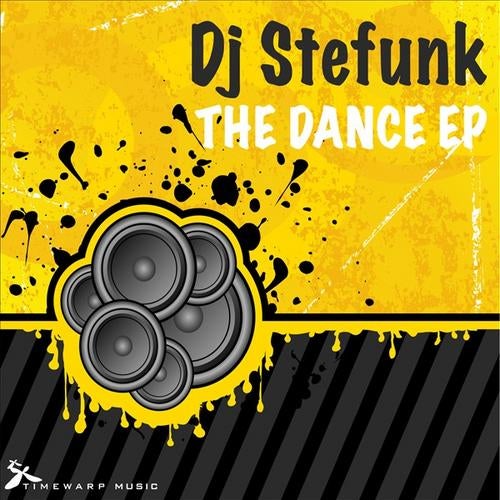 STEFAN RUPPRECHT AKA DJ STEFUNK WAS BORN 1982 IN NUREMBERG, GERMANY. AT THE AGE OF 16 HE VISITED MANY HOUSE-CLUBS IN NUREMBERG AND HE STARTED DJING. HIS FIRST STYLE WAS HOUSE AND TRANCE, AFTER 2 YEARS HE ALSO PLAYED TECHNO AND HE COLLECTED OLDSCHOOL BREAKBEATS ON WAX. DJ STEFUNK PLAYED IN DIFFERENT CLUBS IN NUREMBERG AND BAVARIA. SINCE 2002 HE IS PLAYING FUNKY-BREAKS AND HOUSE. HE STARTED PRODUCING OWN TRACKS. IN
SUMMER 2008 DJ STEFUNK GOT HIS FIRST RELEASE: A REMIX FOR JAYL FUNKS EP "A TALE OF 2 CITIES" ON TIMEWARP MUSIC (GREECE). HE REMIXED ALSO ARTISTS LIKE PULPFUSION, MANMADE RECORDS AND DANNY MASSURE AND MORE...
NOW STEFUNK RETURNS WITH HIS SECOND EP ON TIMEWARP MUSIC WITH HIS NEW BROKEN BEAT & FUNKY BREAKS TRACK "EVERYBODY LOVES TO DANCE". AS THE TITLE DESCRIBES IT, WHO'S NOT LOVING DANCING? A KILLER TUNE FOR THE SUMMER-TIME THAT SOON COMES AROUND, FEATURING A REMIX FROM HEADLINER AND FOUNDER TIMEWARP INC FROM ATHENS INTO A CRAZY FUNKY AND DIRTY REMIX. DANNY MASSURE FROM USA BRINGS HIS BOOGIE BREAKS AND DUB VERSION. CMC AND SILENTA TAKES THE TRACKS INTO THEIR DIMENSION WITH THEIR UNIQUE STYLE OF FUNKY BREAKS INFLUENCED BY URBAN STYLES. DON'T MISS THIS RELEASE, AND YES DANCE WITH THESE GROOVES.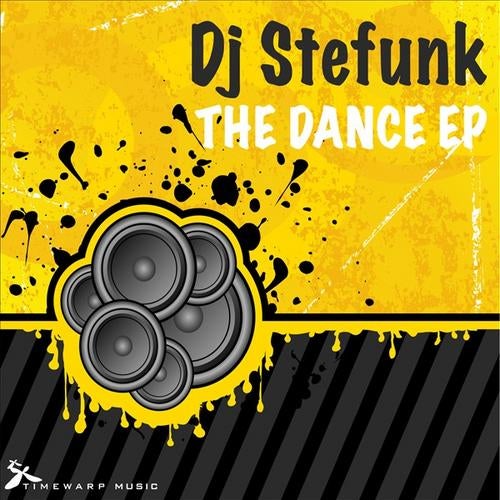 Release
The Dance EP