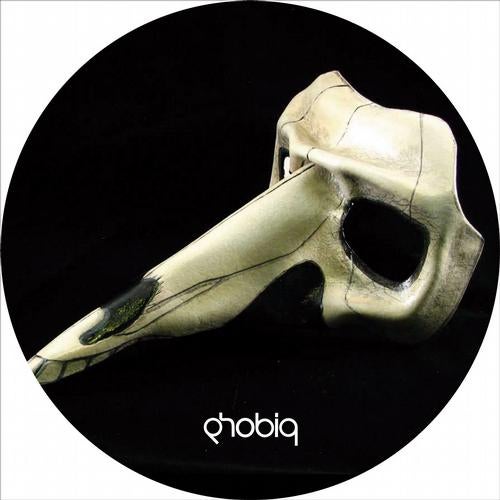 Release Date

2012-07-30

Label

Phobiq

Catalog

PHOBIQ059D
Skober turns off the lights and takes us for a claustrophobic, cavernous ride with this three-track-attack.

Starting off with manic old-school claps and sinister stabs, the title track rumbles and grinds away, before giving way to an apocalyptic breakdown. "in My Mind" picks right up with dissonant chords, and a strong, hypnotic vocal. Synths fuse into metallic artifacts and all hell breaks loose.

Sealing the deal with "Full Steam Ahead", it's robot warfare once again, with industrial effects taking center stage and a bleak breather before it all comes crumbing down again.