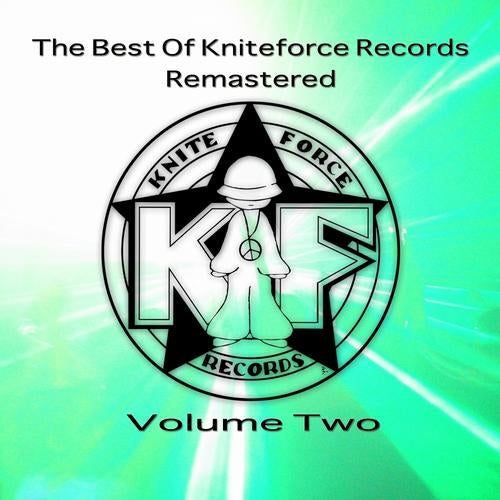 This is part two of a set of three albums featuring some of the most successful and influential music from the Kniteforce Records stable. All of these tracks were made in the early 90's and have been defined by, and helped define, the classic hardcore rave era of the early 90's.

The Best of Kniteforce Records takes the biggest and best tunes from Kniteforce and its sister labels: Remix Records, Malice Records and Knitebreed Records. Many of these tracks are classic's in their own right, anthems that changed the face of rave music as we know it.

Every track has been lovingly remastered from its original recording.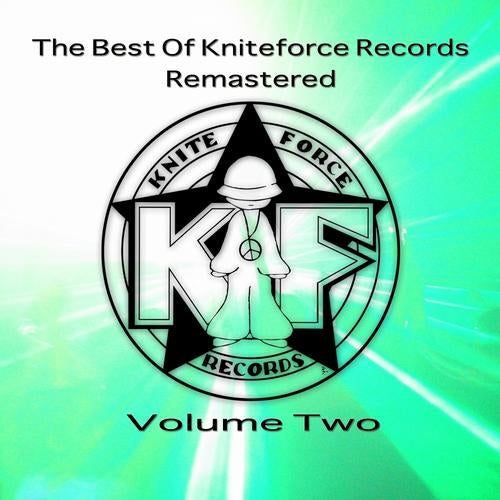 Release
The Best Of Kniteforce Remastered Volume Two