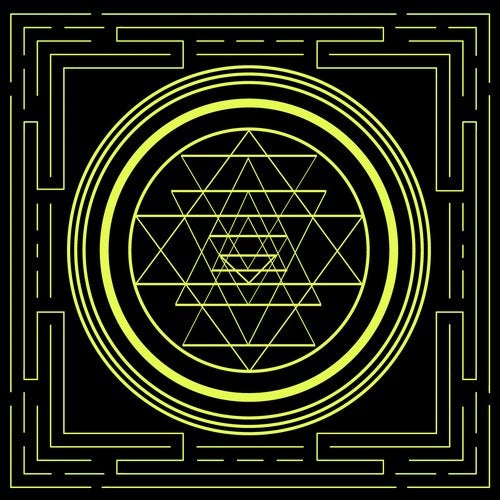 Damian Uzabiaga hails from Playa del Carmen on Mexico's Yucatan Peninsula. The Above & Below EP is his first release on rising San Francisco imprint Das Sind Wir. Damian's offering spiritualizes the Das Sind Wir catalog with contemplative 3-track journey.

The EP commences with 'Above' a dubby track with mysterious undertones rumbling while synths create drama overhead. A steady beat compels the listener towards anticipation for the night ahead, the ominous atmosphere chased by the warm groove beneath.

Next is 'Below', opening with expansive tones, harkening to a heartfelt nostalgia while futuristic tech anchors this emotional track in the present. The ambient breakdown builds towards the resilient conclusion and pulls the mind into transcendent clouds.

The EP's conclusion 'Throw Kindness Around' gently ushers in afterhours with a hypnotic rhythm and graceful pads. The track continues to elevate between ephemeral vocals and driving baseline.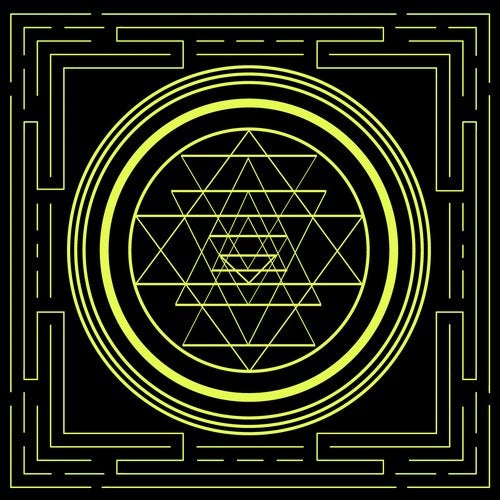 Release
The Above & Below EP