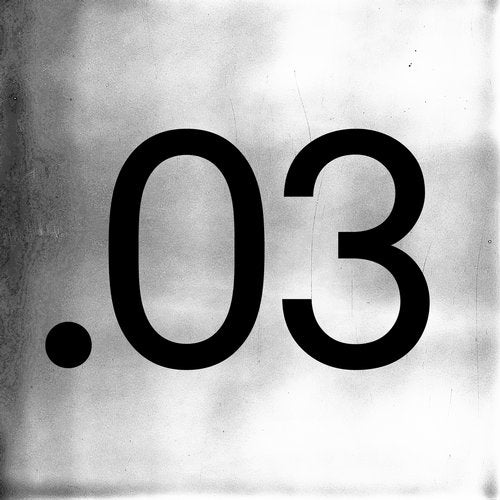 Thomas Gandey is one of the latest additions to our beloved OFF family. This Brighton born enigmatic multitalented artist also known as cagedbaby has been a regular in many top labels showcasing his huge originality and versatility every time.

This time he comes back with a great vocal single, "Thats the trouble", a modern house jam with all the right elements. The bouncy bass and the great synth arrangements create a sexy, provocative atmosphere while his voice makes words settle in a magical fashion, truly one of those tracks that creates special memories on the dancefloor.
This sing-along anthem gets the remix treatment by Spains own groove wizard German Brigante already famed for his body moving beats and already supported and charted by a wide range of top djs around. His version dives into a darker territory with a mysterious vibe and a luscious use of the vocals, the bass stabs create an irresistible rhythm while clever chords take the mind on a trip.

This is for sure the ideal soundtrack for those lusty dancefloors. Sexy and funky with a bit of darkness to it, enjoy!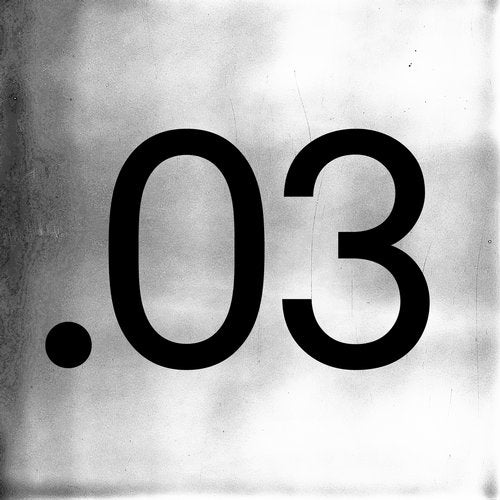 Release
Thats The Trouble