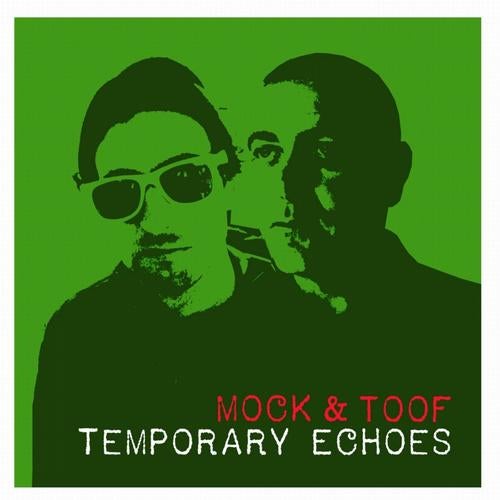 September will see Mock and Toof release 'Temporary Echoes', an eclectic collection of
remixes from their highly acclaimed albums, 'Tuning Echoes' & 'Temporary Happiness',
featuring interpretations from the likes of Wolf & Lamb, Kink & Neville Watson and DMX Krew.
Following on from the success of the Mock and Toof duo's debut album 'Tuning Echoes' (2010) and
the comparatively darker release of 'Temporary Happiness' (2012), 'Temporary Echoes' will be
released this September, consisting of a genre-defying combination of remixes from a roster of worldrenowned
producers.
'Temporary Echoes' kicks off with Balearic vibes from Tiago and Young Marco (ESP Institute), followed
by peak time cuts from Kink & Neville Watson (Rush Hour) and Norwegian producer, Skatebard.
Contributing some deeper sounds to the album are Lauer (Running Back) & Kalabrese (Stattmusik).
Wolf & Lamb bring their masterful remix of 'Shoeshine Boogie' to the album, along with
'Stockholm/Hong Kong-based producers, Sling & Samo (L.I.E.S), while DMX Krew, Massimiliano
Pagliara, Blundetto & Call Super Instrumental represent electro, disco, dub & techno.
Since 2006, Duncan Stump (Mock) and Nick Woolfson (Toof) have, themselves, remixed for the likes
of The Scissor Sisters, Groove Armada, Zero 7 and Friendly Fires, whilst continuing to shape their own
sound via their Tiny Sticks imprint. Now, their own personal favourite remix commissions have been
neatly wrapped up onto 'Temporary Echoes' which will be released on 2 12" samplers and full album
on 30th September 2013.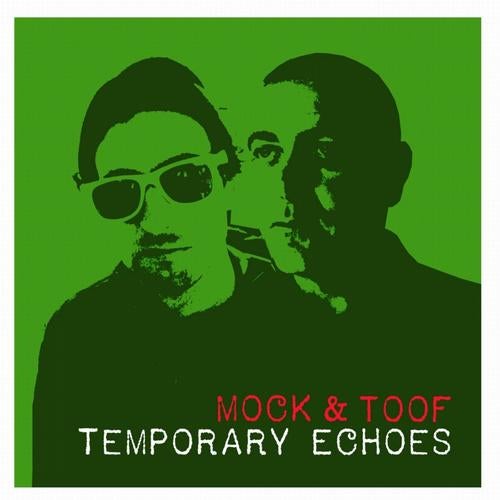 Release
Temporary Echoes
Toof, Mock, Pollyester, Ghostape, Gavin Gordon, Tiago, WOLF, KiNK, Neville Watson, Skatebard, Lauer, Young Marco, DMX Krew, Samo, Sling, Call Super, Blundetto, Kalabrese, Massimilliano Pagliara

Release Date

2013-09-30

Label

M&T Inc (Tiny Sticks)

Catalog

TINC011