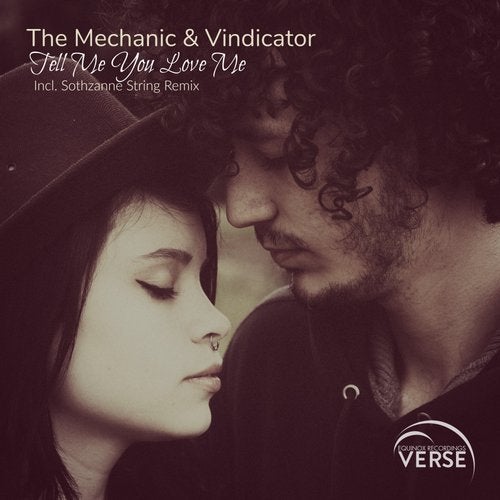 We at VERSE are very pleased to welcome back our very popular duo The Mechanic & Vindicator with the beautiful Tell Me You Love Me. Remixing for us on VERSE for the first time we welcome, from Mexico, the wonderful Sozthanne String . We hope this release will be a real treat for all our fans of emotional uplifting trance. Both tracks are 138 BPM.

The Original Mix has strong kick and bass in the intro with beautiful and powerful piano going into the break which has the wonderful The Mechanic & Vindicator signature sound of soaring strings and emotional atmosphere. The build also is powerful and emotional .

The Sothzanne String Remix brings a delightful sunny feel to the track with its lively travelling intro that also has strong kick and bass .The break has beautiful, emotional soaring strings and lovely vocal samples, a rippling break and a wonderful joyful climax.

Here at VERSE we really hope that you will tell us that you love this release and continue to give us your much appreciated support .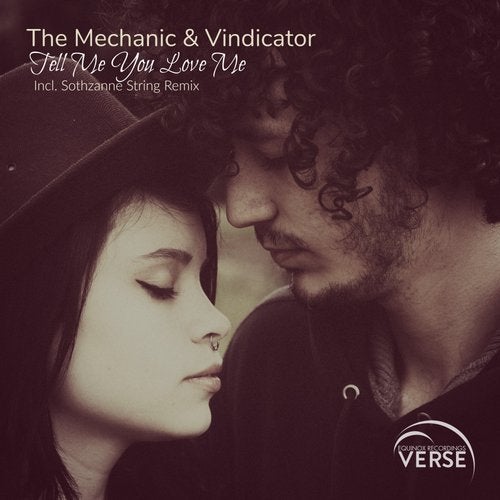 Release
Tell Me You Love Me