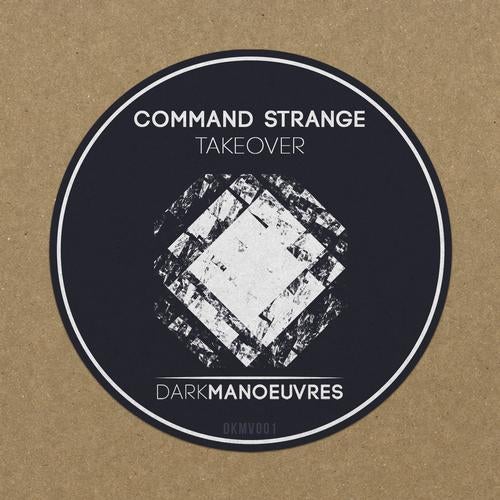 East London based Dark Manoeuvres is an independent record label
specialising in the deeper side of Drum & Bass. For their debut release,
Command strange steps up with three staggering tracks, compiled here to make
the 'Takeover EP'.
Command Strange stands as one of the most successful new producers of the
last few years with releases on Integral, Metalheadz Platinum and Focuz. His
productions are renowned for being stripped-back with progressive evolutions
throughout. This release is no exception.
The EP kicks off with 'Takeover', a track that's already received support
from the likes of DJ Randall and DJ Friction (BBC Radio 1). It sees Command
Strange venture into one-bar-groove territory. After an atmospheric intro,
it soon breaks out into an evolving low end roller that will leave you
breathless.
Next up, we have 'Tesla Underground'. Combining stark drums, dark, modulated
drones and a deep bassline, Command Strange delivers a moody, bass heavy
stepper to complete the physical release.
As a digital exclusive*, the producer takes us back to his roots with 'Floor
Shaker'; an Amen roller built strictly for the dance floor with a signature
switch up that only the Kazakh prodigy could pull off.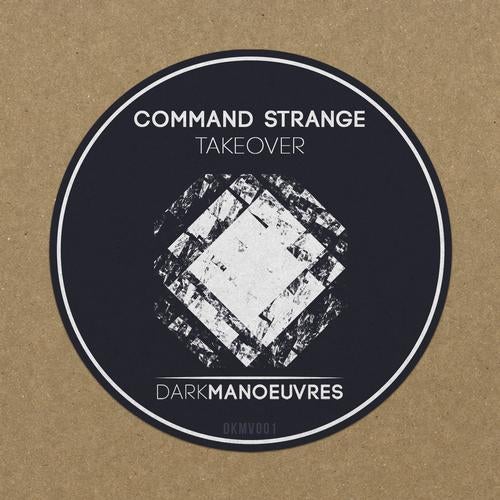 Release
Takeover