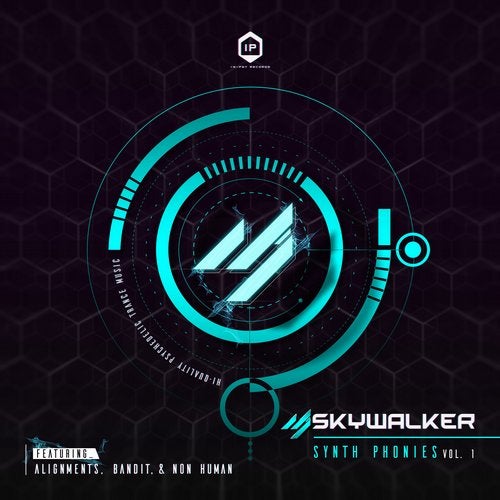 The force is strong with this one; he brings balance to light and darkness.
We proudly present In-Psy's 14th release; "Skywalker - Synth Phonies Vol. 1", out now!

"Synth Phonies (vol. 1)" comes from a galaxy far, far away!
Features collaborations with; Alignments, Bandit, and Non Human.

These Jedi masters manipulate the force into psychedelic sound waves, and they're coming your way!

The bright, melodic, and soulful side of In-Psy Records, once again takes us to a mystical realm.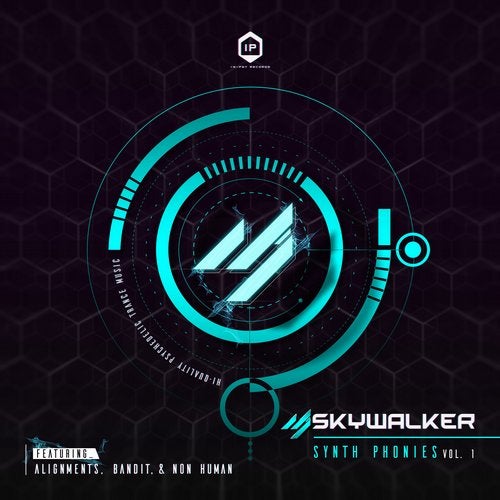 Release
Synth Phonies (Vol. 1)