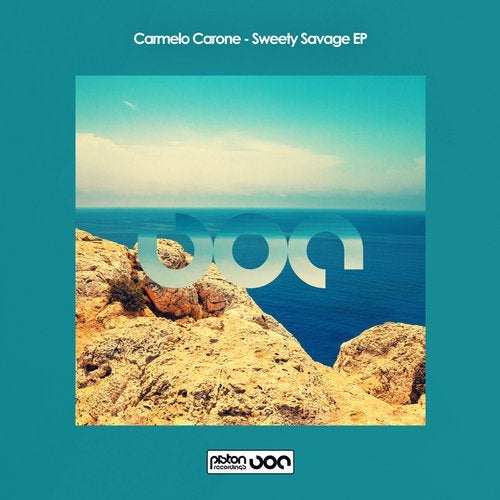 Hype
Carmelo Carone debuts on Piston Recordings with the surreal deep house grooves of his Sweety Savage EP. Hailing from Milan, DJ and producer Carmelo has been active in the dance music scene since 1992. He grew up in a musically welcoming family and spent his childhood learning about all forms of music genres. For almost 25 years now he has developed his own unique production style which covers a wide range of music. He released on the likes of UMM and Emotive records before his first album titled Genuine Compositions got a release in 2006 on Emotive Sounds. In 2017, his track Chicago was released on the legendary Trax Records and, since then he went on to release many more on a host of top labels including Henry Street Music and Karmic Power Records among others. His work enjoys great support from all over the world and he is considered with international acclaim with his tracks featuring on international radio stations including CBS Radio, BBC, Ibiza Global Radio, Proton Radio, Sceen Fm, Ibiza Sonica, Frisky Radio and Kiss Fm to name just a few. Carmelo also had experiences as a label manager for the FOEM music communication agency as well as serving as A&R manager for Trax Records Chicago. There is so much more to tell about this guy, but in the meantime lets delve into his smooth and silky deep house grooves. Delighted to have him on board and we hope to see more from him soon.

Sweety Savage is a testament to the talent Carmelo possesses as we witness a wonderfully rich, beautifully crafted deep house joint. Solid chunky beats lead the way as rhythmic percussions get the toes tapping. Warm chords aim right at the pleasure receptors, lulling us into the smooth groove where we also find a classic club like vocal snippet. At the bridge the track moves into a more upfront groove with a jazzier vibe before we head back to soul heaven for the duration. Top notch stuff.

Soulmind delivers a tougher edged vibe with punchy kicks and more scattered percussions getting the rhythm moving. Mesmerizing chord pads dominate as cool vocals litter the sound, inviting us into the sultry, dreamy centre of the groove. Bright, sweet melodic sequences flow through as a deep, rumbling bassline locks in the groove. A definite must have for the late-night session, this one will not disappoint.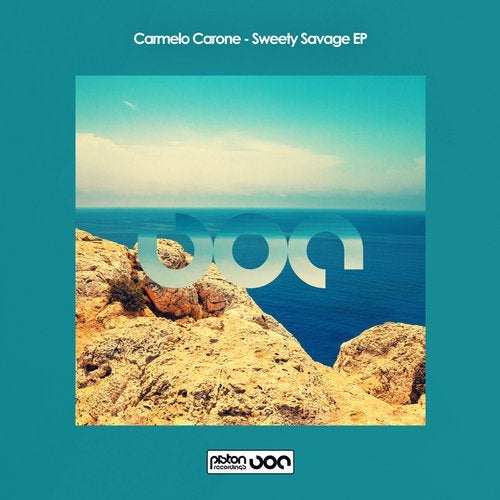 Hype
Release
Sweety Savage EP