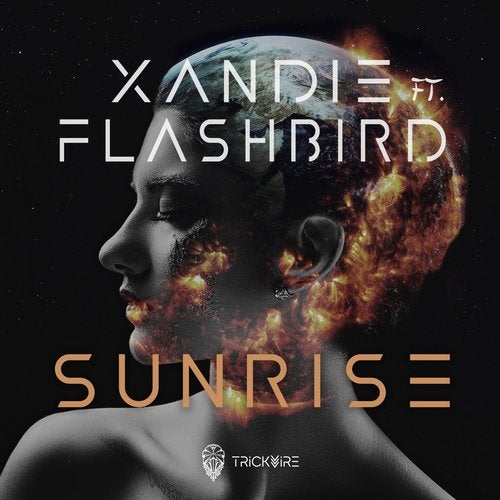 Russian producer Xandie presented his new single titled "Sunrise" with great funky mood and future house influences. Featuring vocals from singer Flashbird, it`s credit for the track`s success and great bounce vibes.

Set to add this to even more exposure, Trickwire Records - the label that released this original banger and provide artists with full forces to achieve their audience. Xandie infuses the original carefully crafted dancing synths and atmospheric emotional breakdown to render it into his style of production.

"Sunrise" is all about feelings. It tells us that despite on all darkness around us and different angry actions between people, we always can find that spark of light in each of us. We all can do good things and help each other. That`s how music can unite us and evoke bright feelings in our souls.

It was no surprise that such experienced and unique vocalist as Flashbird, who had great production and music video clips behind her career would raise up this track to whole new level. Joining forces with Xandie`s skill they created bounce-infused original track and built from scratch with 'feel-good' pumping melody that accompany the fantastic vocals. It takes care of both sides of the coin - providing for an easygoing solo-listening experience as well as delivering the excitement of a thrilling club hit.

In conclusion, "Sunrise" is a great example of collaboration between singer and producer and can be a strong music hit.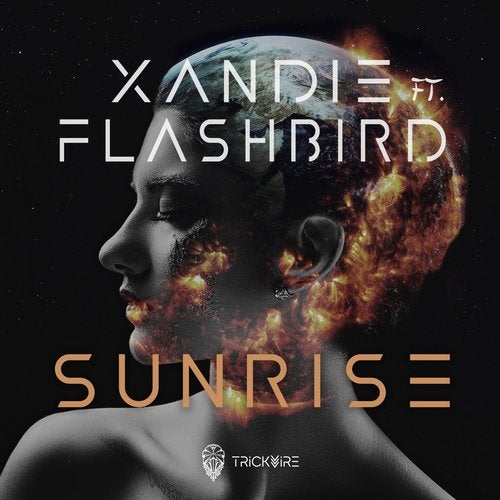 Release
Sunrise (feat. Flashbird)