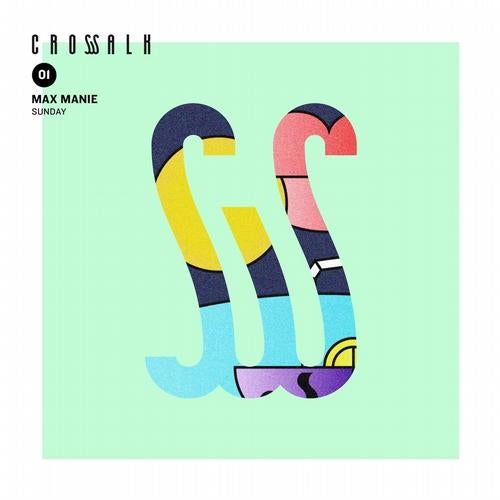 We re delighted to introduce you to our very first EP on our label, Crosswalk records.
The Original track, « Sunday » composed by the very promising Max Manie is available on soundcloud for some months already. However, to bring things to another step, Max decided it was time to expose his work to a broader audience. Combining the majesty of a vocal fulled of melancolia, with elegant production abilities, he created a magical atmosphere with his track. The release is an oportunity to bring some nice coverage to this jewel and some qualitative reworks.
The original mix got remixed by a gifted austrian producer crew. From the new-comers Klangtherapeuten and Royal Ruv, to the already worldwide known duo Klangkarussell, the EP navigates through the waves of this pleasing feeling of summer that never goes away. Each remixer brings to the original track his own sphere of influence, which takes us to a travel through the austrian deep-house universe.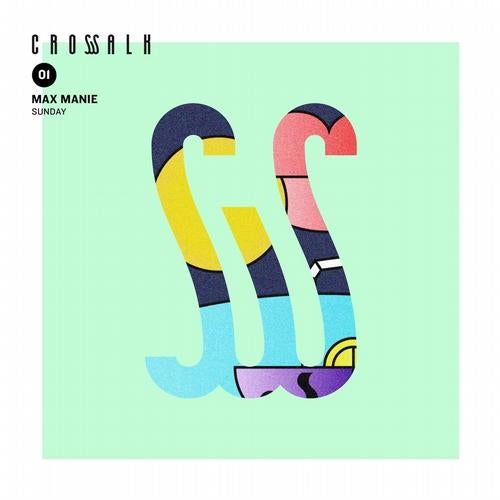 Release
Sunday EP