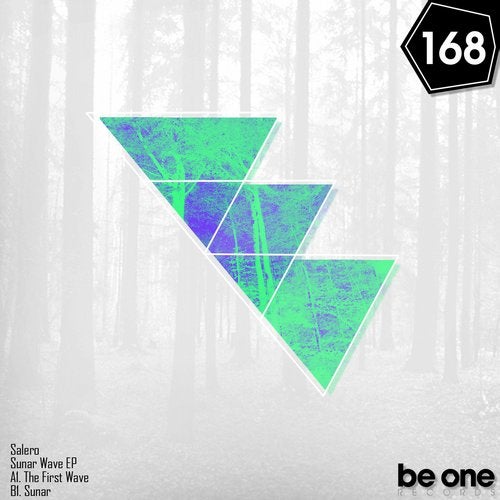 Salero presents his new EP in Be One Records. 'Sunar Wave' is a declaration of what Salero wants to get when he concentrates in the studio. He looks for the purity and the quality in each detail of the track. In a minimalistic approach, trying to reduce the number of elements, but making them big enough to fill the full room. Organic and simple, but maintained by a powerful kicks and basses, this EP will transport you into another dimension.

'First Wave' is a travel into the space. Sounds, noises and samples that looks disordered, but that vibrate in the same harmony.

'Sunar' is clearly the hit of this EP. Simplicity, beauty and power are mixed in this track giving as result a dance weapon that will inspire you in many ways. You will like that sample voice in the background.

Be One.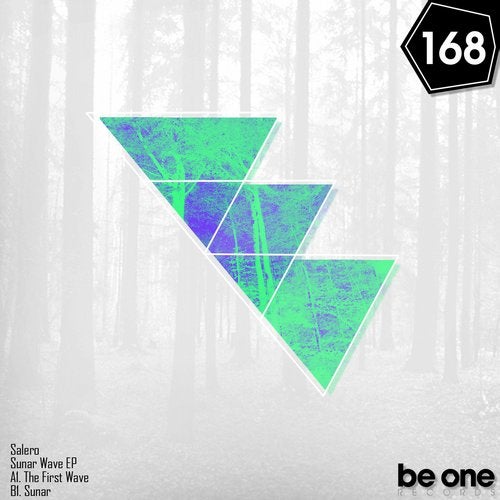 Release
Sunar Wave EP