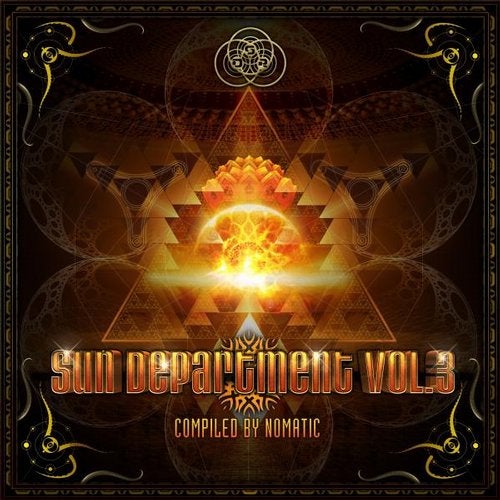 V.A. Sun Department Vol. 3

Just in time for their three-year anniversary; Sun Department Records proudly present the third edition of their annual compilation series.
Compiled by DJ Nomatic this collection of tracks reflects the labels year; once again, in its own psychedelic style.
Featuring tracks from Telepatic (Head of Antu Records), Ritual Sequence, Life Extension, Beyond Within, Midiride, Chrizzlix, Psyfonic, Psycobold, Anämie and Onero.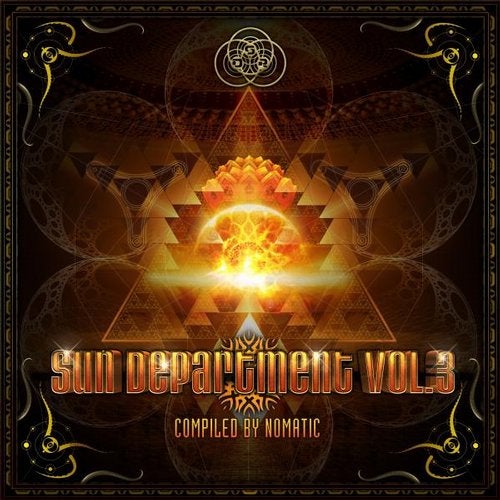 Release
Sun Department, Vol. 3