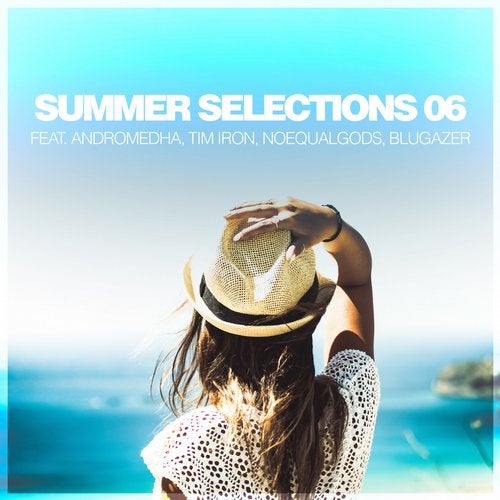 Release Date

2019-07-26

Label

Silk Music

Catalog

SILKM223
We're thrilled to present "Summer Selections 06," featuring five standout deep and progressive-flavored cuts. In this edition, we have handpicked new tracks from Andromedha, Tim Iron, Noequalgods, and Blugazer to complement your summer travel experiences, from scenic drives to revitalizing trips to the beach.

Internationally acclaimed producer Andromedha delivers an energetic entrance to the EP; his exhilarating "To The Horizon And Back" was initially released (in mixed format only) on last year's "Only Silk 05" and proved to be one of the standout cuts on that compilation. The track quickly establishes its thunderous groove, as vocal stutters and other atmospheric effects enhance the mesmerizing soundscape. In the main breakdown, Andromedha treats us to the stillness of piano keys, before unleashing myriad euphoric synth themes once more.

"Providence," the first of two contributions from Kazakh label veteran Tim Iron, is reflective of his deft capacity for creating hypnotic beats. Best enjoyed on rooftop patios, the cadence of this track is just in time for summer gatherings. Just when it seems the track has reached its zenith, the listener is treated to an entirely new chord sequence, punctuated by stylish keys.

Talented Russian newcomer Noequalgods serves up the celestially inspired "Constellation." This track evokes the moonlit wonder of long strolls on summer nights, whilst reflecting upon the majesty of the stars. A mellow bassline alongside a rapid synth create a cosmic contrast.

Tim Iron's "Reverence" is the more subdued release counterpoint to "Providence," creating a dualistic experience for the release. With "Providence," we were center stage; now, the listener finds himself at the edge of the crowd to take in the rest of the show. A variety of deep atmospheric effects, including a few vocal motifs, allow the track to function as a little sibling to "Providence," though hints of the composer's penchant for more robust melodic progressive tunes are reflected in the kaleidoscopic synth lead in the main breakdown.

A composer who needs no introduction to Silk Music's core community, Blugazer closes out the "Summer Selections 06" release on an introspective, downtempo note. A haunting piano melody echoes across vast open spaces, as the track slowly swirls into a unified whole. A meditation on summer moments spent in solitude, "City Of Eternal Spring" is yet another innovative and stirring opus from the NYC-based virtuoso.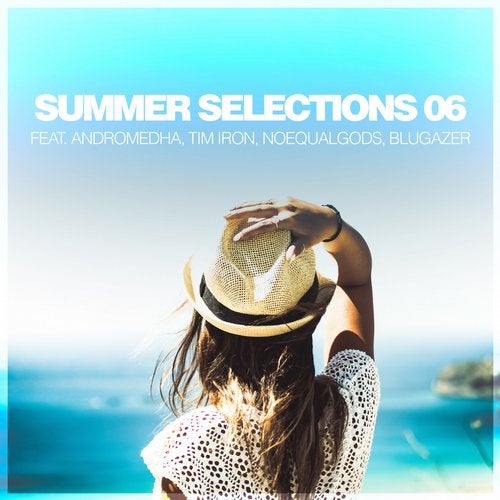 Release
Summer Selections 06
Release Date

2019-07-26

Label

Silk Music

Catalog

SILKM223