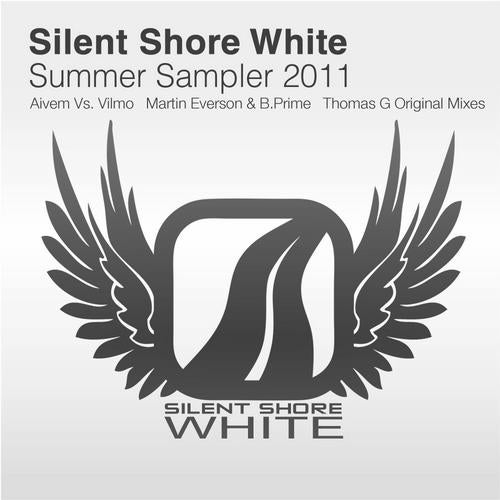 Summer is here and with it we bring you first official Silent Shore White Summer Sampler including 3 awesome Trancers to make ears go wild made by Martin Everson & B.Prime (in Magnet Remix), Aivem Vs. Vilmo and Thomas G.

Magnet (Serhiy Klimenkov) brings you one of his best works so far. Remix on Martin Everson & B.Prime - Over The World is emotive, clubby and very euphoric uplifter that will not disappoint anyone. If you fancy strong beats with raw saw basses and huge melody this is the one for you.

Aivem Vs. Vilmo are already known for their Balearic rhythms and they continue in this way with their new dreamy single Last Spring. Amazing piano keys in the break create just the right atmosphere for warm summer nights. You can feel that passion in the melody and when the main lead strikes you just fly with it.

Thomas G. joins Silent Shore with his new single Solar System. And what a great tune to complete this sampler it is. As ReOrder called it "An energy re-filler for empty souls" this tune brings everything that we expect from Trance Music.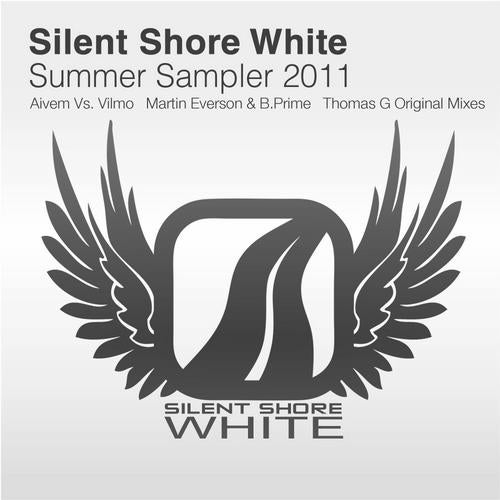 Release
Summer Sampler 2011