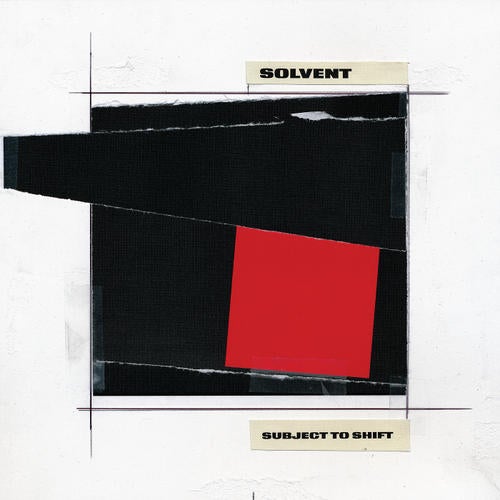 For over a decade, Jason Amms work as Solvent has neatly defied categorization. His music is too sweetly melodic for techno or acid, his compositions too fiendishly detailed for synth-pop. He was too steeped in the sounds of the 80s to participate in the incipient IDM scene; he was briefly lumped in with the short-lived electroclash movement, only to outlive it; hes played minimal wave parties and goth clubs, indie-rock shows and techno all-nighters. But even as words fail in the face of Solvents music, its pleasures are anything but elusive.

Today, Zimbabwe-born Jason Amm lives in Toronto, ON, where he spends his time obsessively grappling with an outsized collection of vintage analog synthesizers, samplers, and sequencers. Solvent first materialized in 1997 with a string of singles and full-lengths (1998s Solvent, 1999s Solvently One Listens) on Amms own Suction Records, the Toronto-based label he founded with Lowfishs Gregory DeRocher. The watershed release Solvent City (2001) on Berlin-based Morr Music introduced Amms sound to a wider audience, and Apples & Synthesizers (2004) marked Solvents move to Ghostly International. Along with notable remixes including Soft Cell, Alter Ego, and Adult., Solvent tracks have appeared on high-profile DJ mixes and seminal compilations.

Solvents most recent record on Ghostly International, 2010s Subject to Shift, marks a turn for the darker as Amm embraces his love of the abrasive sounds of acid and industrial. And while a sinister tone or two now dances among Solvents sparkling hooks and bright streaks of synthesizer, and while Amms music drifts even further from accepted genre-specific reference points, Solvents sound has only deepened. After more than ten years of composing love songs for robots, Amm sounds like nothing more than himself.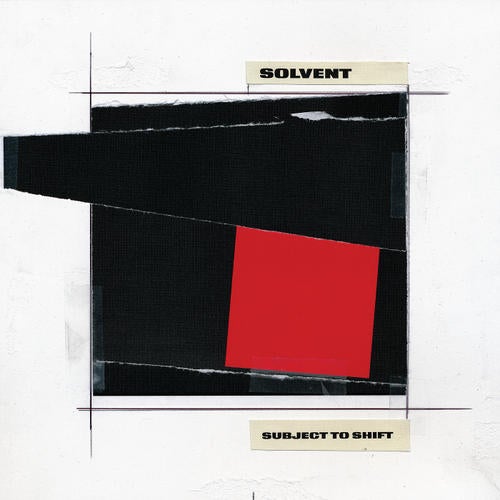 Release
Subject To Shift