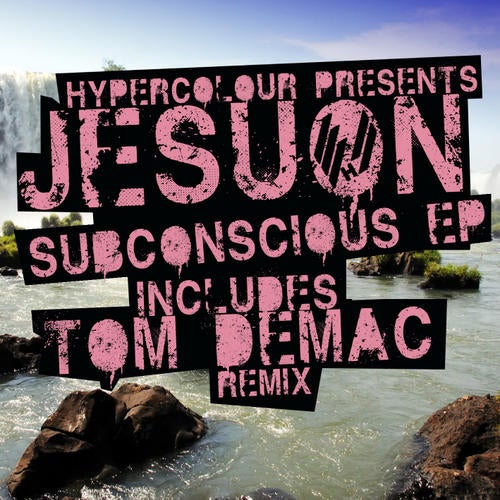 Release Date

2011-08-01

Label

Hypercolour

Catalog

HYPEDIG014
artist(s): Jesuon
title: Subconscious EP (+ Tom Demac remix)
label: Hypercolour
format: Digtal
catalogue no.: HYPEDIG014
barcode: 880319539114
release date BEA : 01 August 2011



TRACKLISTING:

1) Subconscious
2) Subconscious (TD's Jim Hopper Needs More Weaponry Remix)
3) A Morning With Suzanne (Original Mix)
4) It's Not A Joke (Original Mix)



RELEASEINFO:


Following on from an impressive Hypercolour debut back in March, Christian Brondoloni aka Jesuon is back, and once again he refuses to be pigeonholed, offering up 3 very different tracks here, in comparison to his last release, clearly showing his diverse taste and mature understanding of electronic dance music.

The title track Subconscious, is deep, hypnotic and truly captivating. Sirens flare, and the beat cruises along at a steady early morning tempo, under a mournful blues vocal that adds to the intense climax of this summer-chugger.

Part time MC, Tom Demac is on the remix of Subconscious, and he has turned out a bleep-heavy, siren-laden tech-houser. Tried and tested to a darked-out festival faithful - this does the damage.

Finishing off the EP, Christian explores his deeper, dubbier side with 2 blissful slo-house-jams.

Its not very often you come across consistently excellent producers like Christian, now an integral member of the Hypercolour family! were excited to hear what he comes up with next...I'd watch this space...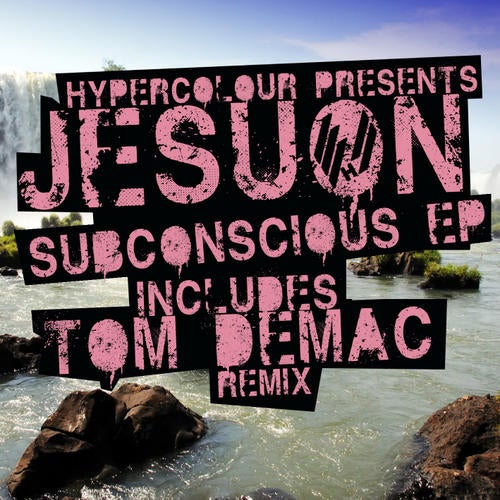 Release
Subconscious EP
Release Date

2011-08-01

Label

Hypercolour

Catalog

HYPEDIG014