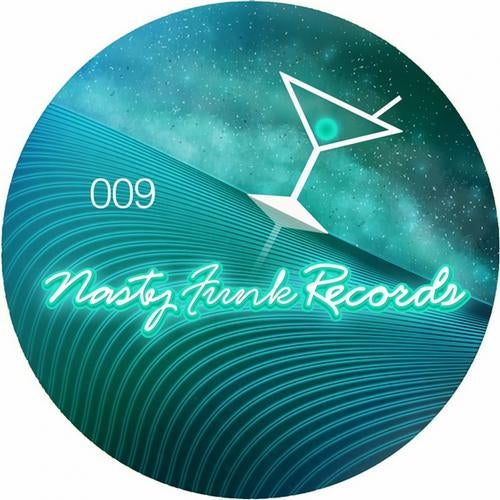 NastyFunk Records' Premiere for 2013, introduces Heston; the first in a line of exciting English producers signed to the imprint for the coming months... and his partner in crime, newcomer RECovery from Malaysia. Heston is no stranger to quality music, having releases in his locker with labels such as Noir, Nurvous and Alive, and already supported by Groove Armada, Pete Tong & Bookashade amongst others. And whilst RECovery may lack the same experience in the house music scene, he quite clearly makes up with raw talent. The result is NF009; Street Girl. 2 unmissable tracks + 2 two top drawer edits and a great EP.

The title track of the EP is an appetising entree that sets the agenda for the release. A driving, thumping tune with an undeniable hook that blends superfluously with it's thunderous beat, mixed with sweet cinematic elements and dark, slick vocals. But don't let the precision fool you, this one is designed purely get people on the floor.

Heston's own B Side, Promises, is a more basic premise; make it house, make it deep, make you move. Continually moving the piece forward from start to finish, the track is centred around a gradually developing bassline, that on it's final drop asks all sorts of new questions with perfect timing. You'll be wanting to hear this on club speakers for some time to come.

As for the remixes, if you didn't already know by now, NastyFunk loves Brasil. And who better than two much loved Brasilian artists to take up the task. NastyFunk's prodigal son, DJ Glen, returns to the fray with a downright ridiculous remix. Dancing the vocals and percussion around like puppets-on-a-string and turning every part of the original inside from out, he creates a slowly building number that is quite possibly one of the coolest, freshest, nastiest arrangements that has ever set foot inside the NF vaults.

But it doesn't stop there. Fellow countryman Beep Dee gives us something just as special with his groove focused fun and funky number, with a spooky vibe and masses of good vibrations - a true testament and trademark to his style. With a selection of contrasting rhythms and a dub-tastic baseline, this remix is a real party piece, with a feel-good factor 10.


4 tracks perfect for any occasion... Go on, what are you waiting for?!!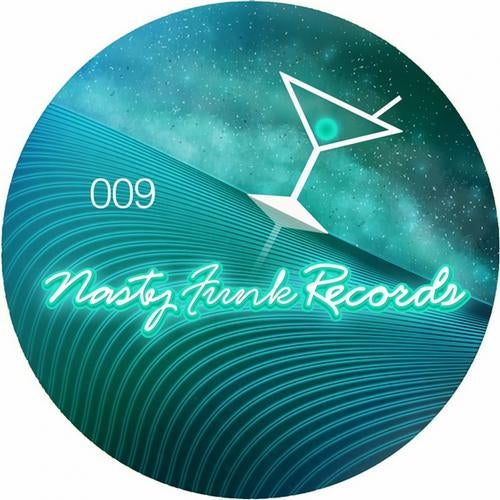 Release
Street Girl EP