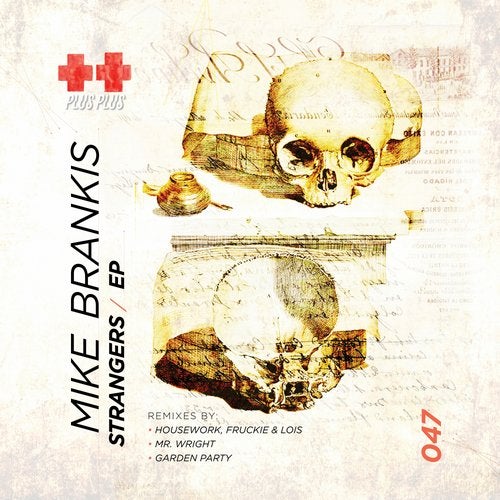 Release Date

2018-11-30

Label

Plus Plus

Catalog

PLUS047
Chicago's very own Mike Brankis is back on Plus Plus, this time around with his own three track EP featuring his own brand of warm, stripped down house vibes. Along for the ride Mike has asked his mates Housework, Fruckie and Lois to do a remix along his longtime friend Mr. Wright. Garden Party also makes an appearance to finish off the EP, while contributing his studio prowess in the chunkier realm of tech house.

Mike opens the Ep with 'Seek & Find', an hypnotic house jaunt that's built on a running chord that evolves and modulates throughout the track. A female vocal punctuates the track, providing a touch of soul and character.

Building on the opening track, 'Strangers' opens with a large and boomy kick with a dubbed out snare on top. Trippy stabs are brought in to provide a foundation for everything to build on with a female adlibbing to produce a subtle sense of urgency and to excitement.

'Tropican' is a tech house romper, upping the ante and going all in on dance floor hysteria. A thumbing drum machine groove set the stage while a sustained chord provides a bed for everything else to build upon. A pulsing bassline accents the drum machine groove while soft, swirling chords give the track focus and direction. Perfect for building anticipation for a set!

Housework, Fruckie & Lois have teamed up to remix 'Seek & Find'. With hard swung hard and an analog inspired bassline, the trio have channeled their inner Chicago house roots. Dubbed out chords panning left to right fill the aural spectrum while the take the vocals from the original and process them in homage to those early Chicago house pioneers.

Hailing all the way from San Diego via D.C., Mr. Wright takes 'Strangers' and turns it into a deep and techy affair. With a tight, punchy kick and a warm bassline running underneath, Mr. Wright had edited and chopped the vocals from the original and has deployed them in place of a percussion line to create a unique audio bed that still provides energy and drive.

Garden Party wraps up this EP with his remix of 'Tropican'. Where the original was more stripped down and focused on punishing dance floors, Garden Party shows his softer side while still keeping it thick and bold. Garden Party takes the original sustained pad from the original and builds up a lush soundscape. With melancholy keys and chords on top of a reserved beat, Garden Party shows off his range after a slew of more energetic outings while still maintaining his signature style.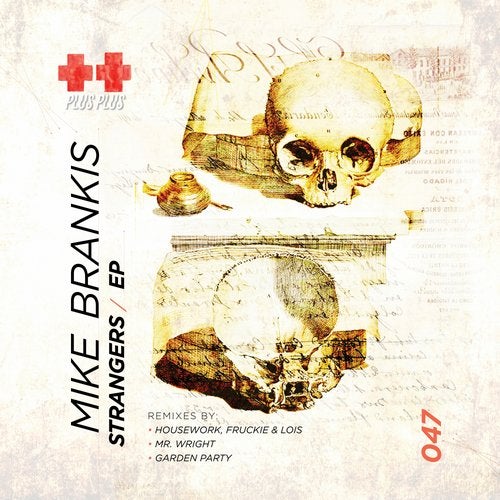 Release
Strangers EP
Release Date

2018-11-30

Label

Plus Plus

Catalog

PLUS047